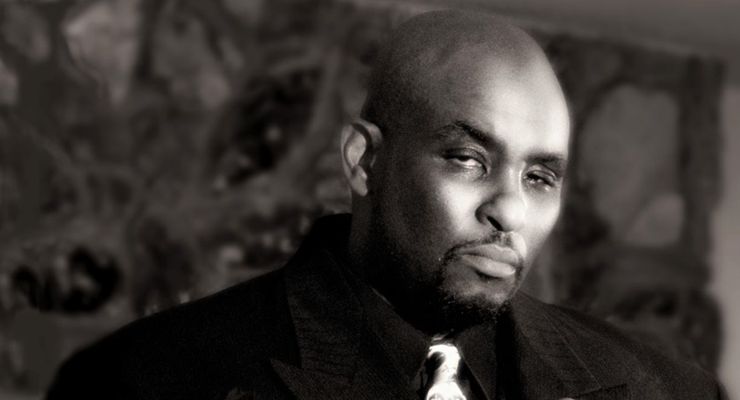 Ben Ramsey sees himself as part of the large fraternity of action movies goers. He directs as though he is sitting in the audience and it is totally against his nature to churn our genre movies.
The kid who loved watching action movies has become the director of those movies. Ben Ramsey began his "career" in the film business by shooting video with his homeboy, Kantz, (who is currently a writer and director in California) in Pittsburgh, Pennsylvania in the early and mid 1980's. They used video equipment from the local public access station.
Eventually the film industry came to Pittsburgh and Ben Ramsey started working on films. He became the production assistant on Silence of the Lambs and then he moved to LA. After hustling for about five years he got his first work with a script he wrote called Blunt Force, which was supposed to be a vehicle for the Notorious B.I.G before B.I.G. died. That was the script that launched Ben Ramsey into the Hollywood scene. Ben's script, The Big Hit, was made into a movie, but Ben's major source of income came from work as a writer or "script doctor". His job was to "punch up" the dialogue and characters, making them more "cool". He continues to work in the Hollywood community and has for more than fifteen years. Eventually Ben Ramsey put up his own money for a film called Love and a Bullet that he co-wrote and co-directed with his original friend from Pittsburgh, Kantz. That film went right to video but it was profitable for Ben Ramsey. After that, his next directorial job was Blood and Bone." He also wrote Dragonball: Evolution, and Luke Cage for Marvel Comics. Dragonball was a disappointment to him he says, but that happens when you write a script, but do not get to direct it. The writer has one vision and the director another. Currently, Ben Ramsey will be directing the Black Salt live action proof-of-concept short film.