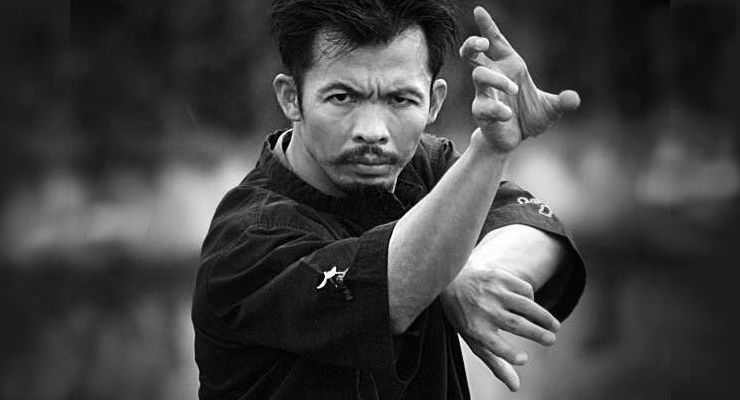 Indonesian martial artist, actor and stuntman, Cecep Arif Rahman was born on August 2, 1972 in Garut Regency, Indonesia. He is a respected Pencak Silat instructor who toured Europe and was one of the Pencak Silat fighters documented by the European Pencak Silat website Saudara Kaum (France). He began studying Silat when he was only 8 years old. As a child he idolized Bruce Lee and had many Bruce Lee posters on the walls of his room.
He main course of study is in the schools of Silat Cimande and Panglipur Garut.
As an actor, Cecep Arif Rahman is known for his role as The Assassin in The Raid 2 (2014). He portrayed Kanjiklub member Crokind Shand in Star Wars: Episode VII The Force Awakens (2015), and was in John Wick: Chapter 3 – Parabellum (2019).
In an interview with the Indonesian media, he shared that his son disagreed with him playing an antagonist in The Raid 2 (2014).
Besides acting and teaching Silat, Cecep Arif Rahman is a primary school English teacher.