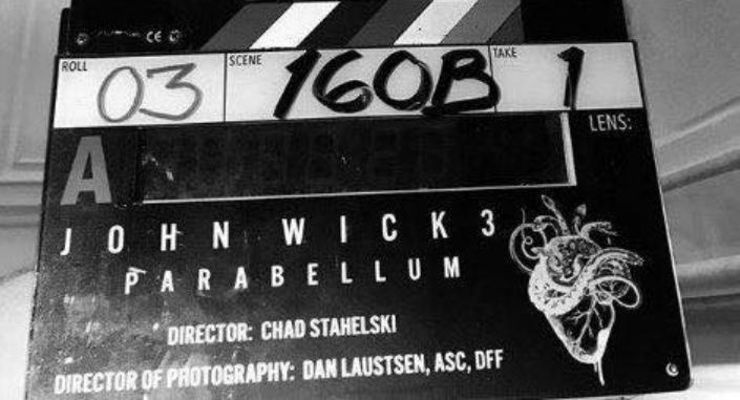 We can't wait to see our own Mark Dacascos as the assassin Zero in John Wick 3: Parabellum (2019) the third installment of the John Wick series. This installment is also written by Derek Kolstad and directed once again by Chad Stahelski. Jonathan Eusebio and Scott Rogers are the stunt coordinators for the film.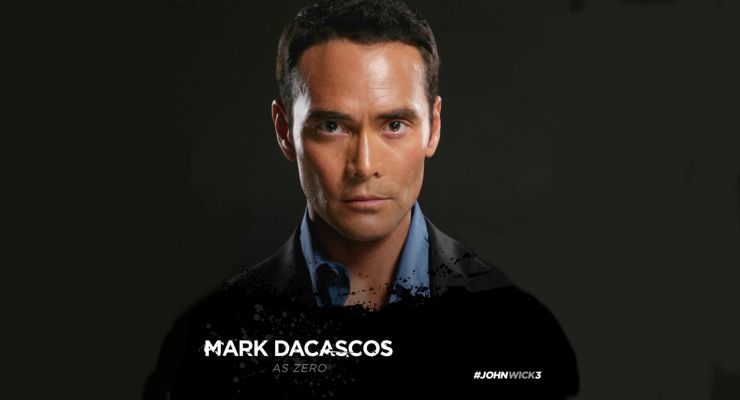 Returning to reprise their previous roles are Laurence Fishburne, Ian McShane, and Lance Reddick. Oscar-winner Halle Berry will join the film as Sofia, the film's female lead. Also joining the cast is Oscar-winner Anjelica Huston [The Addams Family (1991) and The Witches (1990) as "The Director"], Asia Kate Dillon [Billions (2016) as "The Adjudicator of the High Table"], Jason Mantzoukas [Brooklyn Nine-Nine (2013) and The League (2009) as the mysterious "Tick Tock Man"], and martial arts legend Mark Dacascos [Crying Freeman (1995) and Only the Strong (1993) as an assassin named Zero].
John Wick 3: Parabellum (2019) is due out in the USA on May 17, 2019.