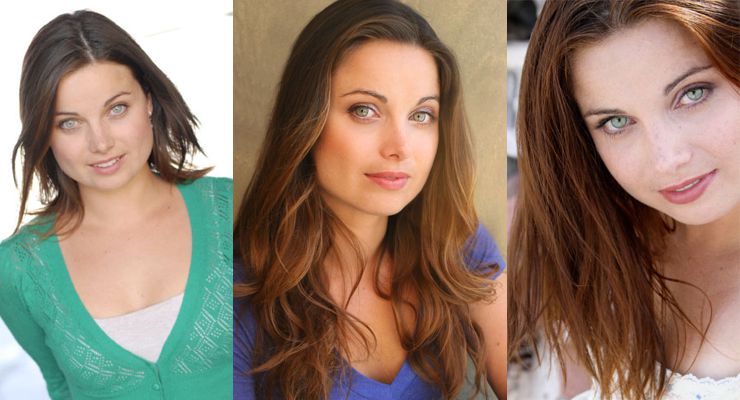 Stunt performer, stunt coordinator and actress Chelsea Bruland was born in Adelaide, Australia. She is known for her stunt work on The Magnificent Seven (2016), Bad Moms (2016), where she stunt doubled for Mila Kunis, Focus (2015), Now You See Me (2013) and X-Men Origins: Wolverine (2009). She was a co-stunt coordinator for Dean Devlin's Geostorm (2017).
Chelsea Bruland has trained in gymnastics for 10 years and competed at a national level. She is also a trained dancer, and a Black Belt in Bob Jones Karate, Zen Do Kai martial arts. She also has a passion for flying.
Chelsea started as a child actress in Australia, landing the lead female role in the feature film Selkie (2000), when she was just 16 years old. From there she continued on to the role of Fiona Finn for 4 seasons of the children's TV Series The Adventures of Chuck Finn, and then an ongoing guest star role of the network drama McLeod's Daughters. However, it was being cast as the victim in one of Australia's most successful anti-speeding campaigns where she met stunt coordinator Brett Anderson, who introduced her to a possible career in stunts.
In 2009 she pursued her passion of working in the entertainment industry by moving across the globe to Hollywood, California. Over the years we have seen her career flourish, as she's been training hard and seizing opportunities that only the US film industry can provide.  In recent years, this has led her down the path of stunt coordination.
She was the assistant stunt coordinator on blockbusters such as Dawn of the Planet of the Apes (2014), and on the action unit of Terminator: Genesis (2015) and stunt coordinator on films The Space Between Us (2016) and Step Sisters (2018).
Amongst the adrenalin of her stunt career, she also continues to pursue acting, with guest star roles in Scream, Zoo, Common Law and a lead role in the psychological thriller Convergence (2015).  One of her most memorable roles was in Bad Ass 3: Bad Asses on the Bayou (2015) where she got to do a fight scene against Danny Trejo and Danny Glover; "Who else gets to beat up on Machete and Lethal Weapon?? Although they ultimately whopped my ass"… she says laughing.