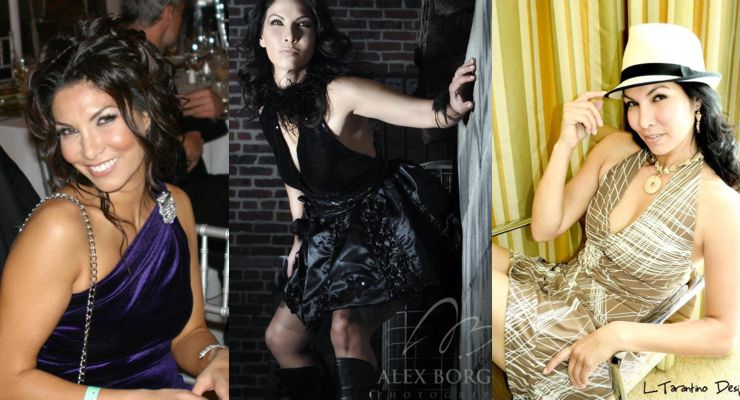 Crystal Santos is an American actress and stuntwoman. She was born and raised in Los Angeles, California. Her father, Antonio Santos, is from Mexico, and her mother, Cynthia Davis, is Mexican American.
Crystal was introduced to boxing by her father, Antonio Santos, who was a boxer. At approximately 18 or 19 years of age, Crystal began to study Muay Thai. Shortly thereafter, she was introduced to Grandmaster Eric Lee and she began to study a variety of kung fu styles. She fell in love with kung fu and studies Wing Chun kung fu under Grand Master Samuel Kwok. Crystal is very dedicated to her art and she practices Wing Chun kung fu daily.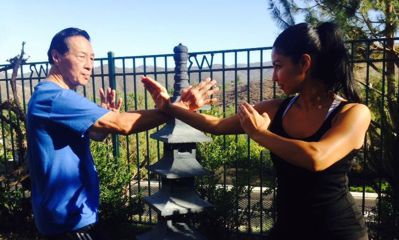 Crystal was lucky and she met a stuntwoman who was willing to guide her to wonderful mentors in the stunt industry. While working as a stuntwoman she studied Tae Kwon Do with Master Simon Rhee and grappling with Master Gene Lebell. She became a dual Bullwhip Master under the instruction of Noby Arden-Kreish of the Wallenda circus family. She is also proficient in swords and a variety of weapons. Crystal is a member of the Devil Dog Tactical Weaponry team and has been trained by Marine Robert Garcia. She has also trained extensively in stunt car work under Rick and Lori Seaman. She has gone into action acting and enjoys a successful career in the entertainment industry.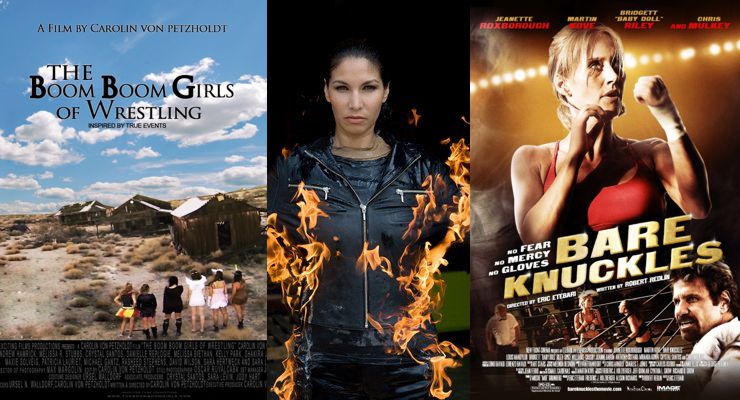 Crystal's many credits include, Bare Knuckles, War of the Worlds, Lone Ranger, The Monk, Argo, Death Proof, CSI, Gang Related, The Martial Arts Kid, and The Boom Boom Girls of Wrestling and she can be seen in El Rey Networks Man at Arms: Art of War 2017.
Crystal Santos will be playing Agent Alexis Hope in Jin Kelly's The Seeker (2017).