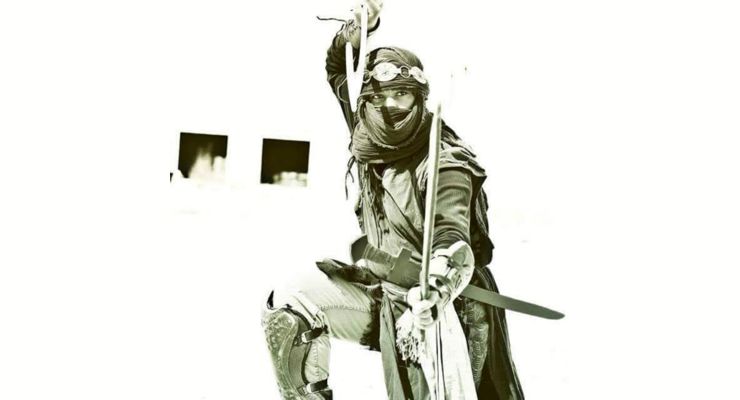 Da'Mon is the Chief Instructor and Founder of Guild of the Silent Sword. His martial arts training began at the age of 6 when his father gave him his first sword. He was fascinated with martial arts and warrior culture. He began his formal training at the age of 9 in Asian martial arts and progressed into African and Middle Eastern martial arts by the age of 17.
When not training and instructing, Da'Mon constructs training weaponry utilizing high-density plastic, hardwood, aluminum and steel. Additionally, Da'Mon is an instructor during the summer for Book People's Camp Half-Blood literary camp.
Da'Mon Stith can be seen using his knowledge and talents in Man at Arms: Art of War on the El Rey Network.