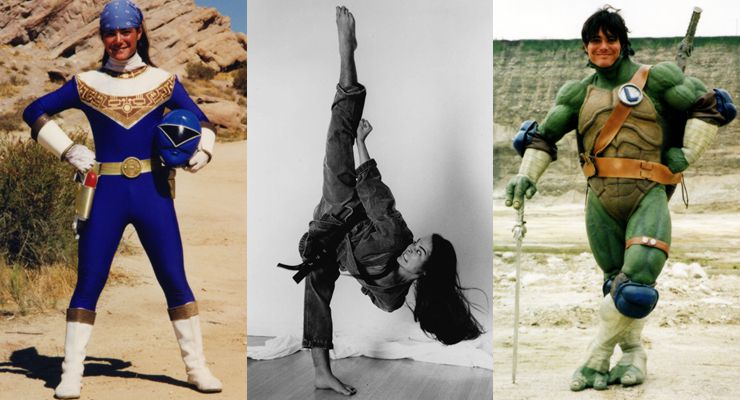 Martial artist, stuntman and actor David Wald was born on August 25, 1969 in the United States. He is known for his work on Agents of S.H.I.E.L.D. (2013), Mighty Morphin Power Rangers: The Movie(1995) and Supergirl (2015).
David Wald is a 3rd degree Black Belt in Tae Kwon Do and has over with 30 years of training.
He has had 2 nominations from the World Stunt Awards for fire stunts and a nomination as a stunt ensemble from the 2008 SAG Awards.