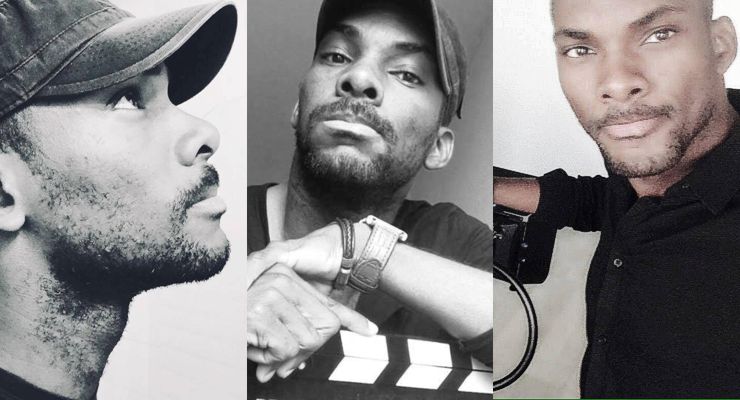 Dom Fred is a French film director and producer who uses 2D and 3D technology in the advertising sector. He has been doing special effects for animation cinema for many years.
An expert in martial arts, Dom specializes in Taekwondo and is a 5th dan. He has also trained in other associated martial arts. Dom uses his skills to produce different length films and is director and stunt and fight choreographer for both television and films worldwide.
Dom Fred is the director of a post-production company in France, DOM FRED FILMS, that produces technical previews of 3D fights and fight scenes for action projects in France and in America.
Dom and his company are working on BODYGUARD (2018) and other films.
Editing Fight Scene
Here is an overview of the training, filming and post production of BODYGUARD, a project in development.
Code Red
Post-Production: DOM ANIMATION Production STUDIO
Director: Freddy Dom Lounana
Assistant Director: Loïc Vial-Caffon
Stunt Pros: Vincent Nam Khai, Thomas Lorber, Thomas Le Groignec, Alexandre Gay, Maxime Coulon
Combat Scene
The Legend Trailer by Dom Fred Films
Every five years, a kumite is held and the best martial artists in combat styles are selected to fight at a secret destination, without any communication to the outside world. A daughter of a champion of one of the past tournaments, held 30 years earlier, discovers the invitation letters to the kumite tournaments in a trunk. Curious, she decides to honor her dojo by participating. The question is, can she fight and remain alive during the three day tournament?
---