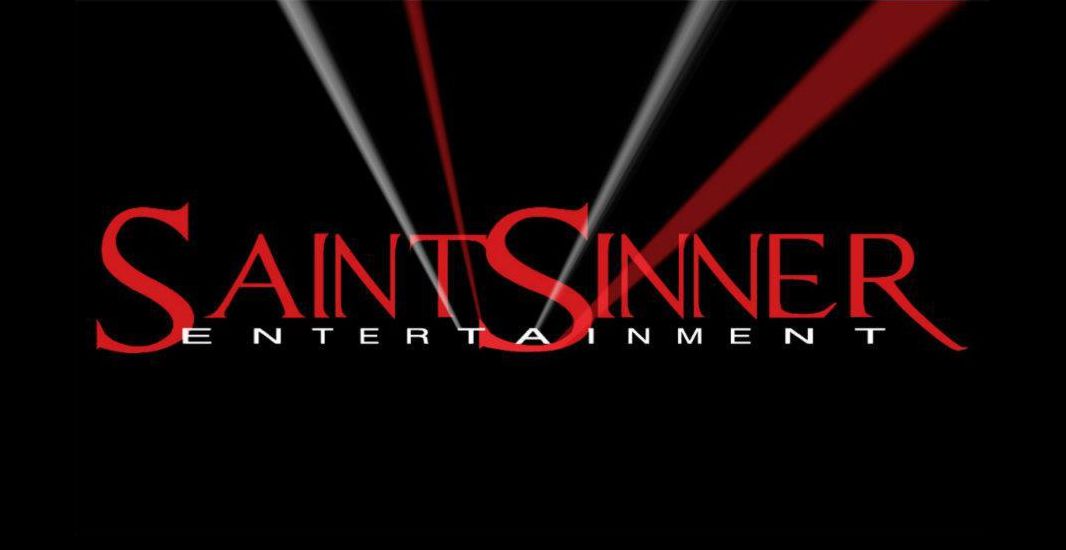 Independent film company SaintSinner Entertainment (www.facebook.com/saintsinnerent) are currently in the process of producing an old school 80's and 90's style martial arts action film titled DOUBLE FURY. This film was written and will be directed by Amel J. Figueroa (The Quiet Ones), and is set to feature world famous martial arts action stars Cynthia Rothrock (China O'Brien) and Richard Norton (Mr. Nice Guy), and star a host of up and coming action stars like Cyrus Samson (Night of the Living Dead – 2012), Dennis Ronin (The Sickness), world martial arts champion Rommel Gargoles (Black Ninja), and former WWE diva, and current "Impact Wrestling" star Katarina Leigh Waters, aka "Winter".
Figueroa is producing this film with his SaintSinner business partner Brandon E. Brooks (writer/director of the upcoming horror thriller TWELVE OF HEARTS), as well as Michael P. Lucas (www.jauntedproductions.com), and Grand Master Alan Goldberg (www.actionmagstore.com), who is well respected in the world of martial arts, and has a huge once a year convention style event on January 20th & 21st in Atlantic City for the Action Martial Arts Magazine Hall of Honors.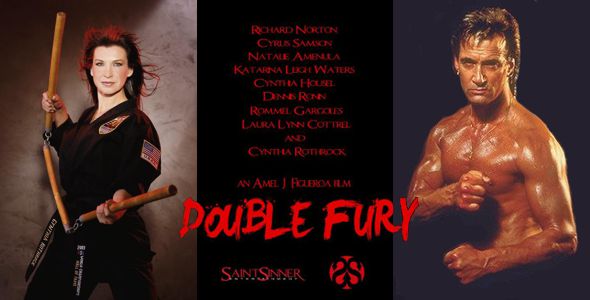 There's also an array of UFC, MMA, and pro wrestling stars attached to our film like UFC fighter Na-Shon Burrell & highly ranked MMA fighter Tuan Pham. We're in talks with a host of recognizable pro wrestling and MMA talent in regards to key supporting roles in the film.
SaintSinner Entertainment also have attached an amazing up and coming fight and stunt choreography team, Philly Stunt Crew (fearlesshyenastunts.com), that will be handling all the martial arts and stunts in the film, led by stunt choreopgrapher slash actor Scott Van (featured in the upcoming Jason Statham action film SAFE).
SaintSinner Entertainment is managed by Brava Entertainment.
Early pre-production is underway for this project, which is slated for principal photography in the spring of 2012 in Southern New Jersey and Philadelphia, Pennsylvania. STAY TUNED for more exciting news about Double Fury as it comes in the upcoming weeks and months!