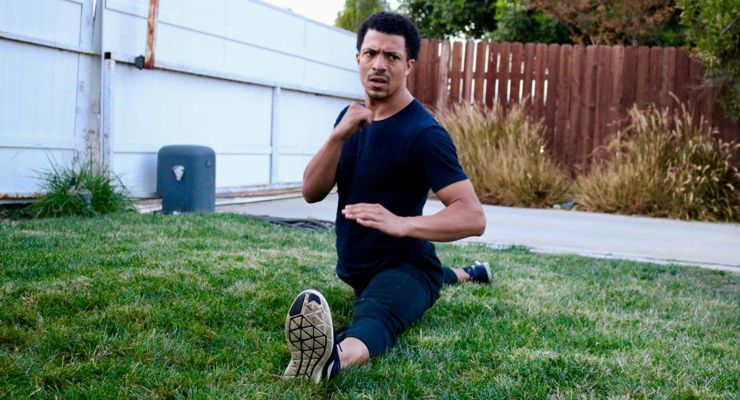 Evan Copage is a highly skilled Martial Artist, Stuntman, and Actor. He was born in New York, raised in Montclair, New Jersey, and spent some time in New York prior to moving to Los Angeles. Evan is known for his work on Leroy Goes to Hollywood (2015), The Goddaughter, Part 1 (2014) and Kung Fu Femmes, Part 9 (2015).
Evan began his life long journey in Martial Arts at the age of 11, he trained at various Tae Kwon Do schools during his youth. Eventually he branched out into other styles and spent 1 year at City Wing Tsun and 5 years of Kiryu Kempo by Sensei Terry Taneie, with whom he currently trains. He also currently trains in a variety of martial arts and boxing. He is trained in film fighting, stunts, and choreography. Among his accomplishments he has achieved a Black Belt ranking in Joining All Movement's Cinematic Martial Arts Program, which is a fusion of Martial Arts with Gymnastics and Acrobatics. He is also currently training in Eskrima.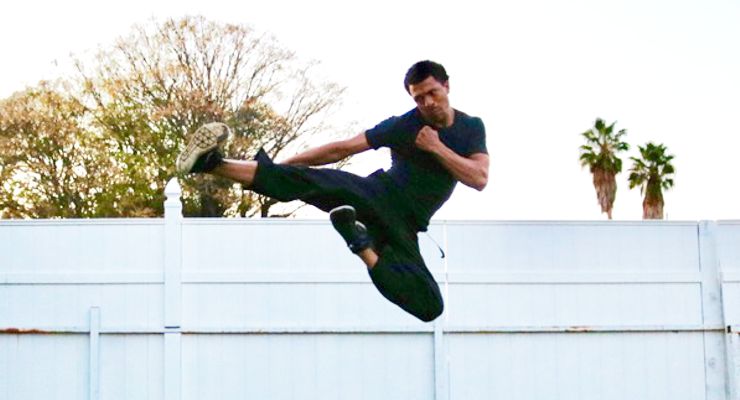 Evan has studied Improv at Second City and Studied Stand-up at Pasadena City College and West LA College performing at open mic nights the Ice House in Pasadena and The Comedy Store in West Hollywood. He also studied music at William Paterson University and plays the guitar and piano.
The work of Evan Copage includes stunts in Brooklyn 99, Movie Night, Counterpart; the lead in Leroy Goes to Hollywood, a guest starring role on Days of Our Lives, and various commercials and videos for YouTube.
Evan Copage is multi-ethnic and speaks fluent English and Spanish.