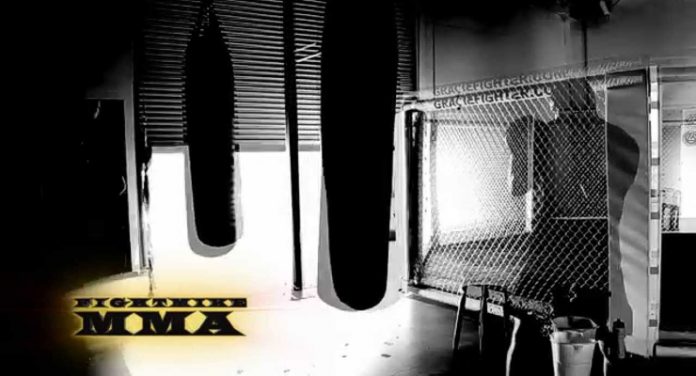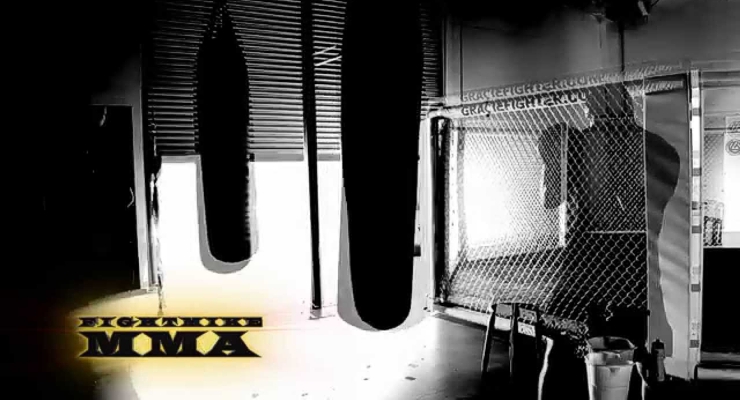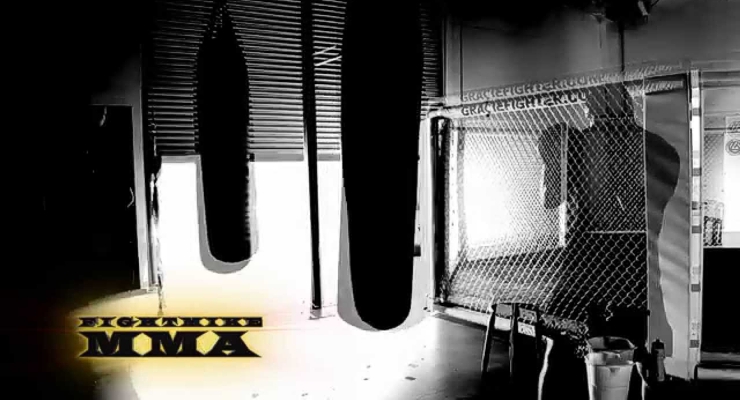 FightMike MMA
FightMike MMA brings you interviews with the most recognized talent in MMA to the up-and-comers who are fighting their way to legendary status. Hosted by Mike Placencia and filmed/edited by David Threlfall, the show aims to deliver something original and fresh to the MMA scene.
Michael Placencia is the Host and Co-Producer, with David Threlfall [Shameless (2004), Master and Commander: The Far Side of the World (2003), Nowhere Boy (2009)]. The show is interview style with current UFC stars and up and comers and it includes comedy skits and more. The show has been online for less than a year and has already been picked up on a local San Francisco Bay area station. They are planning to expand to additional TV networks with creative content different from everything currently seen in the MMA community.
Michael Placencia currently resides in the San Francisco Bay Area, but he lived in Hollywood, CA for several years prior, working in television and film. He has worked in TV shows including 24, CSI and others. He started FightMike in May of 2014.