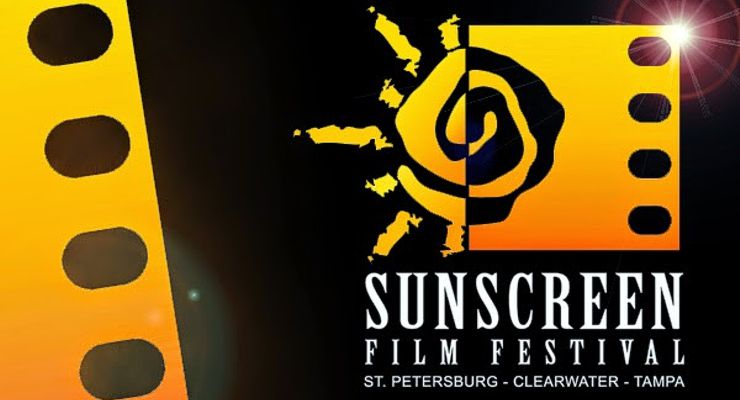 The Sunscreen Film Festival is organized and presented by the St. Petersburg-Clearwater Film Society Inc.. This nonprofit 501(c)(3) charity is dedicated to education, economic development, and familiarizing the public with the art of visual storytelling. They also provide opportunities for local filmmakers to develop their craft and art, and increase the public's awareness and support of local filmmaking as a cultural and economic asset.
The Sunscreen Film Festival has grown from its first festival in a local art gallery with only 600 attendees in 2006 to an internationally recognized event with an annual attendance of over 20,000 in St. Petersburg, Florida and Los Angeles, California.
In 2013 the festival expanded to Los Angeles and now holds the Florida event in the spring and the Los Angeles event in the fall of each year.
The Sunscreen Film Festival is one of only 23 Film Festivals in the country to be sponsored by the Academy of Motion Picture Arts and Sciences for 2013-2014. In 2009, MovieMaker magazine voted Sunscreen one of the "25 Coolest Film Fests" in the country. Tampa Bay Magazine voted it the best film festival in the Bay area in 2012.
Sunscreen is different from other festivals in that its guests are expected to take part in workshops, classes, or other events that support the festival's mission. Guests also participate in educational programming as a part of attendance.