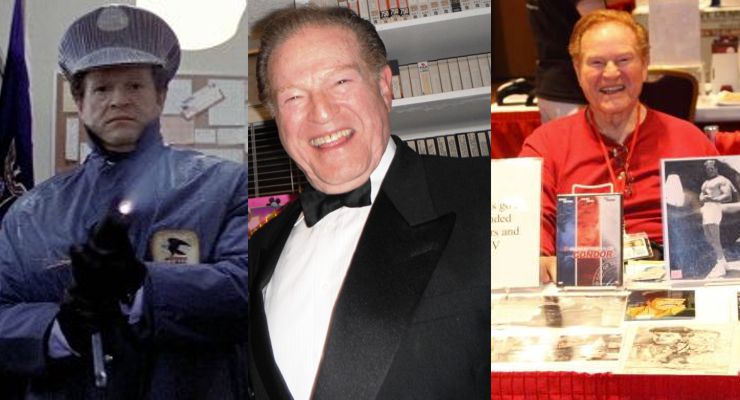 American actor and comedian Hank Garrett was born in Harlem, New York City on October 26, 1931. He is best known for his television role of Officer Nicholson on Car 54, Where Are You?
Growing up in a tough neighborhood Garrett began powerlifting, bodybuilding and training in karate as a means of self-protection beginning at age 13. He was the 1958 winner of the Junior Olympic Powerlifting competition. This led to an extended stint (1957-1966) in professional wrestling under the name of The Minnesota Farm Boy.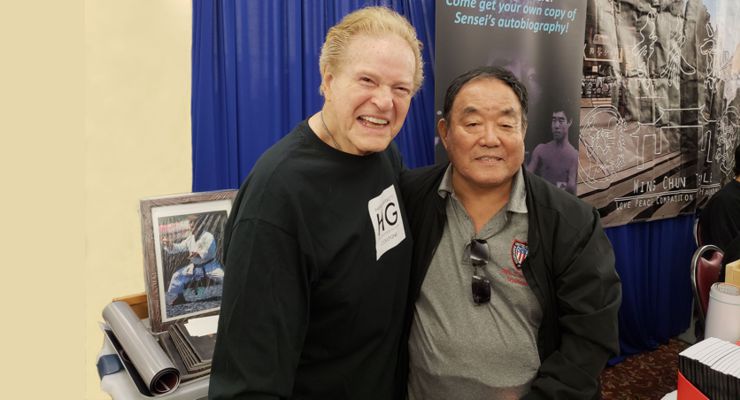 As a teen, his mother worried that he would become a  delinquent so she had Willie Bryant and Sammy Davis Jr. talk to him, and they got him a job as a "band boy". He would set up the music stands for a band at shows, he was paid $50 for his first day of work. He would later work at the club owned by Larry Storch. This got his feet wet in the entertainment business.
After several years in pro wrestling, Hank Garrett decided he wanted to do stand up comedy and using his childhood in Harlem, he began performing regularly in the summer resorts of the Catskill Mountains known as the Borscht Belt.
Playing Officer Nicholson on Car 54, Where Are You? made Hank Garrett a household name. He would also be seen in a number of other television shows including episodes of The Dukes of Hazzard, Knots Landing, Max Headroom, Santa Barbara, Three's Company, Airwolf, Knight Rider, Columbo, Dragnet, Kojak, and Alien Nation.
Hank Garrett is also known for his voiceover work on Garfield and GI Joe.
Hank Garrett can also be seen in notable roles in films such as Serpico (1973), Death Wish (1974), Three Days of the Condor (1975) and The Sentinel (1977), where he is usually cast as the "heavy" in many roles.
In Three Days of the Condor Garrett played a hitman dressed as a postman. While filming, Robert Redford's character needed a tell so he would know that Garrett was not a real postman so Redford had Garrett wear Redford's shoes in the scene which would raise suspicion. While filming the fight scene, Garrett broke Redford's nose. This role won Garrett the New York Film Critics' Award.
Hank Garrett has co-starred with some of television and film most notable actors and actresses including Peter Falk, Patrick Stewart, Kathleen Turner, Christopher Lloyd, Al Pacino, Sophia Loren, James Coburn and James Earl Jones.