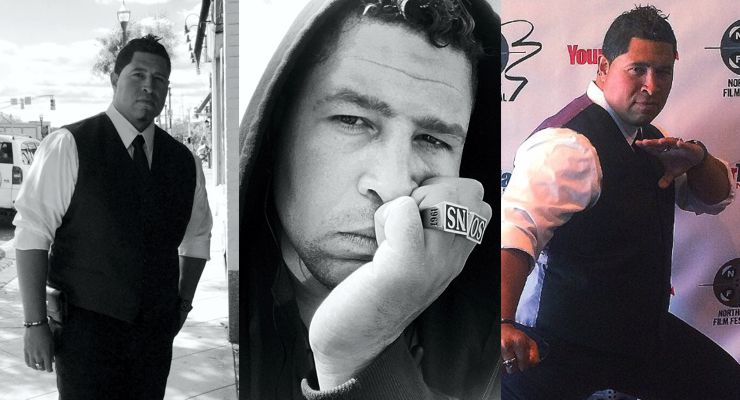 Hector Soria is an actor and assistant director, known for Around Every Corner (2015), Nostrae Realitate (2013) and Behind the Scenes of Around Every Corner (2015).
Hector has been practicing martial art since he was 7 years old. He has trained and competed in taekwondo, judo, capoeira, Muay Thai, and Kyokushin karate. His passion for martial arts and film has given him the opportunity to do what he loves, bringing martial arts alive in movies as a choreographer, fight director, stunt coordinator, and stunt performer. He has also had the opportunity to act in minor roles.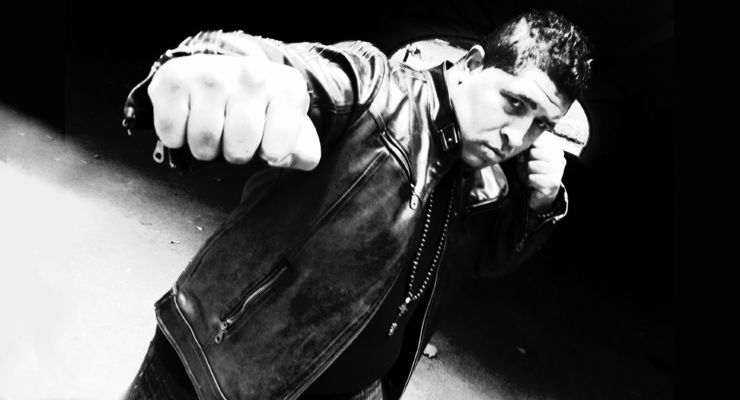 Hector won Best Fight Choreographer at the 2013 Urban Action Showcase Film Festival.