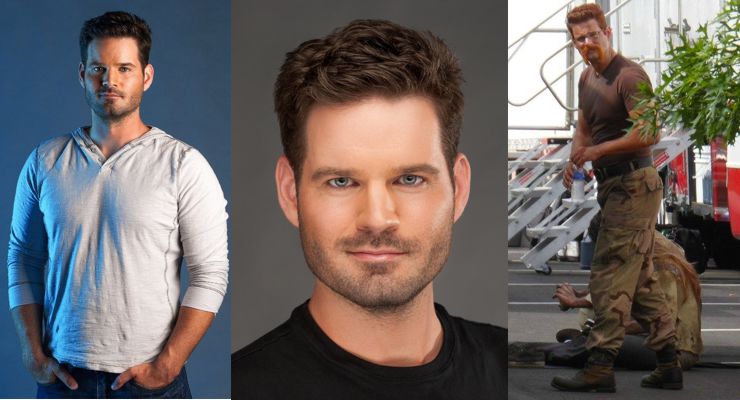 Joe Foley is a martial artists, stunt man and an actor . He has known for his work on Allegiant (2016), They Call Me Superseven (2016) and The Night Before Easter (2014).
Joe studied stunts at Gleasons Gymnastics in Eagan, MN and martial arts at Twin City Tae Kwon Do, Minnesota Kali Group, Cutting Edge Martial Arts and Tiger Muay Thai. He has also trained at The Inosanto Academy of Martial Arts in Marina Del Rey, CA. When he was younger Joe swam competitively for 10 years.
Joe worked at Universal Studios Hollywood in the Terminator 2:3D stunt show as the Terminator.