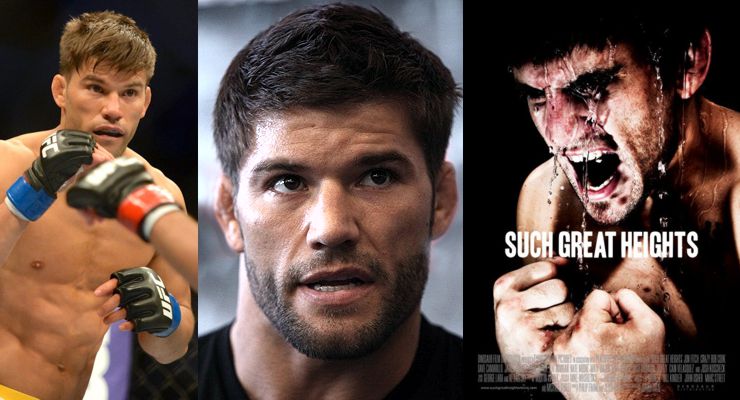 Josh Thomson Mixed Martial Artist and Actor
Josh Thomson was born on September 21, 1978 in San Jose, California. He is an American mixed martial artist and actor, known for Such Great Heights (2012), UFC 49: Unfinished Business (2004) and UFC 44: Undisputed (2003).
Josh trains with the American Kickboxing Academy fight team and he is the third holder of the Strikeforce (2009) Lightweight World Title.
Josh Thomson: I Am a Fighter – Strikeforce – SHOWTIME
Jon Fitch Documentary – Such Great Heights Official Trailer #1 (2012) – Josh Thomson