Martial artist Juan Manuel Olmedo is an Argentinian action director, fight choreographer, and stuntman from Buenos Aires. He started his professional career as the Green Ranger in Power Ranger Turbo, Backstage Parque de la costa (1998) in Buenos Aires. Eventually he found himself working in television shows, commercials, short films and theatrical productions as a performer, director and action scene coordinator.
During his career he worked as an action coordinator in such projects as the television miniseries, Sábado Bus, (1999) and as both an actor and action coordinator in the action comedy, Conde y el Toro (2001), starring alongside Marcela Baños and Daniel "Tota" Santillan. He also worked in live shows, independent martial arts films and action short films including Fist of Fire (2018).
Juan Manuel Olmedo began training in Tae Kwon Do (ITF) when he was 11 years old. He has his 4th degree Black Belt in Tae Kwon Do (ITF). He also trained with Michel Quissi in October 2015 when Michel Quissi visited Argentina and was able to attend a course of training with the father of TaeKwonDo ITF, Grand Master General Choi Hong Hi 9th Dan. It is his martial arts training that taught him the discipline he uses in everything he does.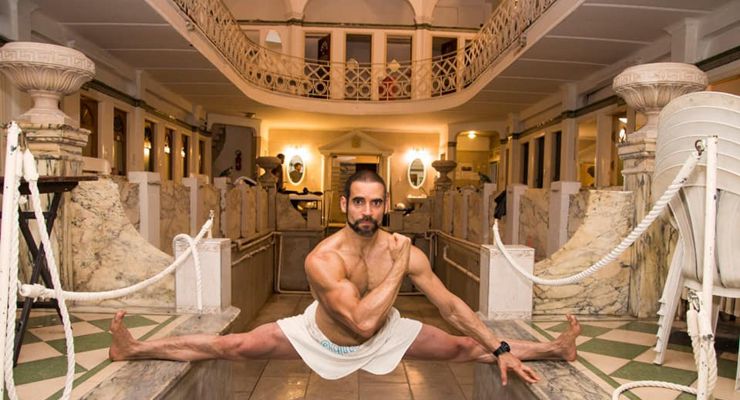 Juan Manuel Olmedo was a reporter for TaeKwonDo Magazine (Argentina) and interviewed the incredible martial artist Jean Claude Van Damme when he was promoting his film, Sudden Death (1995).
Juan Manuel Olmedo has basic English communication skills.