Katy M. O'Brian is a martial artist, actress and figure competitor from Indianapolis, Indiana. She started her acting career in local theater productions at a young age but had always had a passion for film. While attending Indiana University, she performed in the university's short form improvisation comedy troupe, Hoosonfirst for four years. During that time, she worked with various student film productions promoting the university martial arts program. Post graduation, Katy landed a role in the feature horror Gnawbone and has performed in numerous film productions since. She can be seen in different TV series including How to Get Away with Murder, The Walking Dead, and more.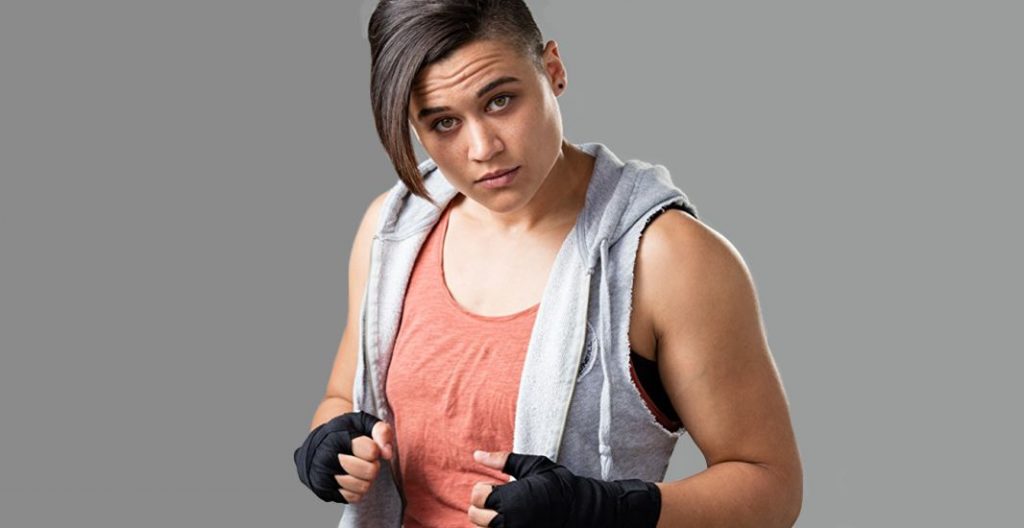 Katy M. O'Brian graduated from Indiana University Bloomington with a duel degree in Psychology and Germanic Studies. While in college she worked for the Indiana University Police Department and was active in the Indiana University Martial Arts Program, assisting with various self-defense classes and Hapkido/Self-Defense Club instruction.
After graduation, Katy M. O'Brian worked as a police officer for the Carmel Police Department for 4 years and obtained her ACE personal trainer & nutrition specialist certifications. She recently left the police force to focus on acting and writing full-time.