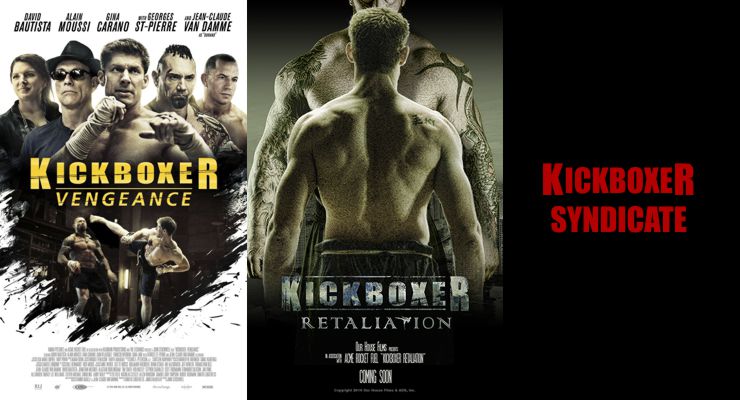 Director: Dimitri Logothetis
Writer: Dimitri Logothetis
Stars: Alain Moussi, Christopher Lambert, Jean-Claude Van Damme
Fight and Stunt Coordinator: Jean-Francois Lachapelle
Kickboxer: Retaliation (2018) takes place a year after Kickboxer: Vengeance (2016). A year after Kurt Sloan has vowed never to return to Thailand he is gearing up for an MMA title shot, when he finds himself sedated and in a prison back in Thailand. He has been kidnapped and is being forced to fight a 6'8″ 400 lbs. beast named Mongkut. Kurt will win a two million dollars purse and and his freedom for the fight, but refuses. A bounty is then put on his head as a way to force him to face Mongkut and Kurt realizes he has no other choice but to undergo his most rigorous training yet so attempt to take on Mongkut. He does however have some unexpected mentors who will help me to face Mongkut in hopes of regaining his freedom.