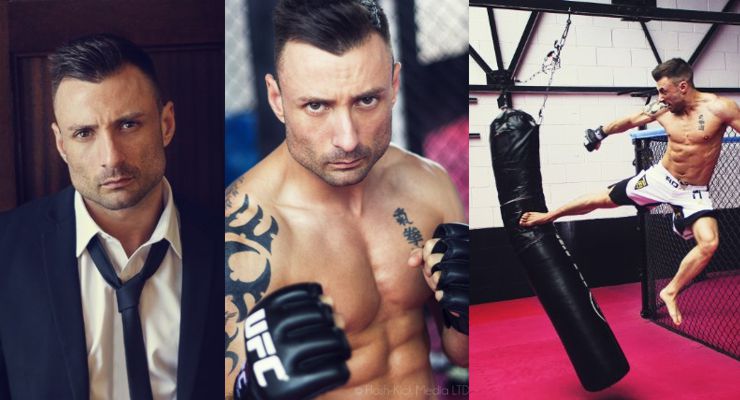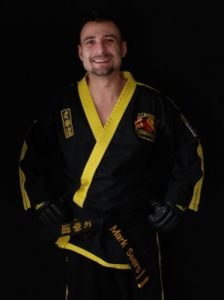 Mark Sears is a martial artist, actor and model. He is known for Wolverine Vs. Deadpool: Back to Weapon X (2018), Spider-Man 2: Another World (2017) Falling Ash (2016), Essex Boys: Law of Survival (2015), Gatwick Gangsters (2015), Seize the Night (2015), and Freeman: New World Order (2014). He is based in Hemel hempstead, United Kingdom.
Mark Sears has a foundation degree in acting from West Herts College and he has attended Bernard Hiller Masterclass' for acting in Rome, Italy and in Los Angeles, California.
Mark Sears started training martial arts in Tae Kwon Do at the age 14. For over 10 years he has been training Qi Kwan Do, a hybrid martial art based on free flowing movements consisting of aspects of Boxing, Mauy Thai, Krav Maga , Ju jit su and Qi gong. Mark trains under Grandmaster Parisi and is a Chief Instructor and a  school owner of QKD where he has changed the lives of many students over the last six years.
Mark Sears Projects on YouTube
FREEMAN "New World Order" Short Film
Plot: An assassin sworn to a code of secrecy finds himself contemplating life and it's purpose as he longs for the thing he wants most… Love.
Director: Leroy Kincaide
Producer: Chloe Chudasama
Sound Score: Patrick O'Hearn
Cast: Leroy Kincaide, Mark Sears, Silvio Simac, Daemian Greaves, Grant Steven, Mens-Sana Tamakloe, Sheng-Chien Tsai, Fran Mcateer, Mat Holt, Rai Quartley