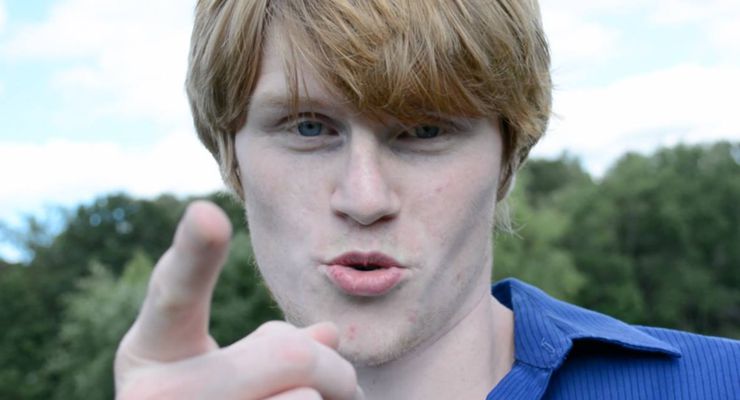 Matthew Kohler is the fight choreographer and creator of Red Fist Productions. He is known for his work on Batman: Master of Fear (2017), Redemption of the Incredible Hulk (2018) and Michaela. Matt has over fourteen years of martial arts training. He is passionate about incorporating Eastern martial arts into his work, and is inspired most by Bruce Lee. He graduated from Webster University with a BA in Film Production.
Red Fist Productions is a media production company from St. Louis that produces original action web series and films. At Red Fist they seek to merge Eastern martial arts and Western storytelling in their projects in order to create high quality entertainment.
Their blog shares their thoughts on different kinds of media, but with a special focus on film, television, and web content. They hope to deliver in-depth analysis, production news, and articles on other topics relating to media.