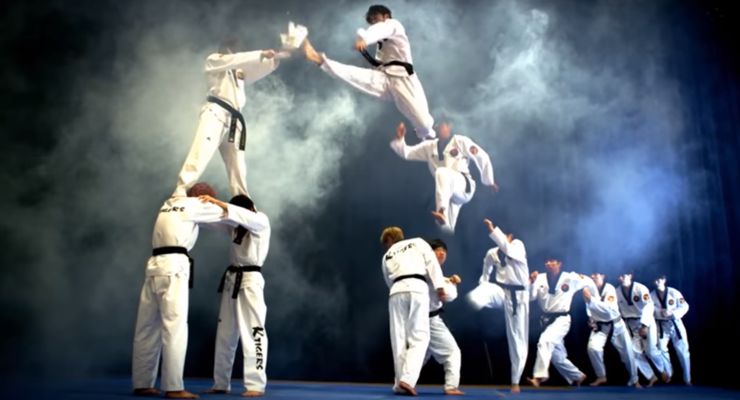 One of the leading Korean taekwondo demonstration teams, the K Tigers, whose goal is to promote the spirit of taekwondo around the world, are teaming up with Impact Online's Far Eastern Editor, Mike Leeder (Fearless, Rush Hour 3, Kung Fu Yoga, Pound of Flesh, One Million Klicks, Ultimate Justice) to create a new sci-fi action web-series termed the Ares project.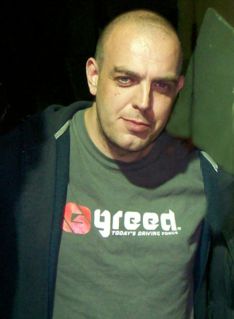 Established in 1990, The K Tigers have participated in the World Taekwondo Championship and the US Open Taekwondo Championship. The have performed a demonstration at the Sydney Olympics, at the Busan Asian Games, and at the World Martial Arts Championship in Paris. They have toured the United States, Europe and Asia. Members of the The K Tigers team have already made their move into the entertainment industry. Demo team member Taemi (Kim Gyeongsuk) is known for The Kick (2011), Healer (2014) and High School of Zombie (2014) and Taeju Na is known for The Kick (2011) and Pan (2015).
The web-series will be directed by Woonsa and the lead role will be played by K Tigers member Hyung-kyun Oh, a talented actor and singer and an exceptional kicker. Also performing in the project will be Go Woori (Rainbow) who will play Detective Lee along with comedian Choi Guk, MMA champion Jin-su Yook and Won-bong Seo.
The Ares project web-series begins with a devastating explosion that destroys a factory and soon a global conspiracy is uncovered forcing one survivor of the explosion to run for his life while attempting to expose the truth.
The K Tigers Live Show
KTigers Woonsa Studio Present Deadpool x Tae-mi (Kim Gyeongsuk)
Tae-mi's High School of Zombie