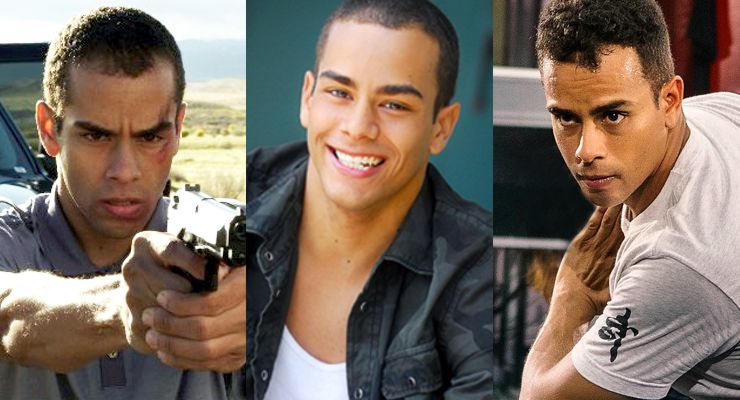 Matthew Osborne grew up in South Central, Los Angeles where cartoons, video games and collecting reptiles consumed most of his time. Martial arts was always an interest, but the karate and taekwondo classes available to him never lived up Osborne's lofty dreams. It wasn't until he was 16 that Matthew was introduced to Wushu through the video game, Soul Caliber 2, and he instantly fell in love. For about three years he attempted to learn on his own then in 2005 he discovered the National Wushu Training Center run by Eric and Debbie Chen.
Eric and Debbie gave Matthew authentic and proper wushu instruction and gave him the means to teach the art, as well helped open a doorway into Hollywood. Matthew's wushu training helped him with many aspects of working in the entertainment industry. His training helped him learn to sell a punch, he began teaching fellow actors, and he was able to easily take direction on a set. Because of his wushu training he was able to work or train with people like Jackie Chan, Micheal Jai White and Ray Park and it gave Osborne something more to aspire to while continuing to build his skills.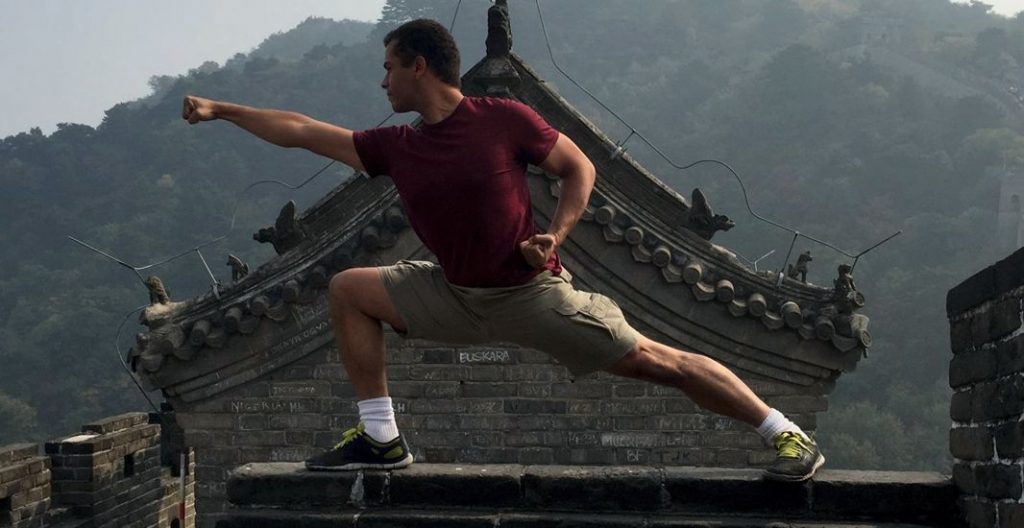 By 2011, Matthew Osburne had earned his 3rd degree Black Belt and Eric and Debbie Chen found themselves in a life changing situation and had to leave teaching all together. Matthew was entrusted to carry on the National Wushu Training Center name and curriculum. Initially running the school proved to be very difficult for Osborne and his growth in acting and stunts began to stagnate. It would take several years but his classes in Chinatown have grown to healthy numbers and his work in the entertainment industry has improved. He currently finds himself training actors including Quorianka Kilcher, Gil Darnell, Tiffany Espensen, Russel Wong, Charles "Mask" Lewis, Burl Moseley, Julie Zhang and models for Tyra Banks on America's Top Model, along with many others.
Matthew Osborne is known for his stunt work on Lincoln (2012), The Catch (2016) and Nowolf (2010) and Grey's Anatomy (2017-2018). He has done motion capture for movies such Kung Fu Panda as the model for the Monkey in the staff fight in Kung Fu Panda.
To contact Matthew Osborne and the National Wushu Training Center visit their listing on the Martial Arts Schools & Businesses Directory or FindADojo.com by clicking on the link on the left.