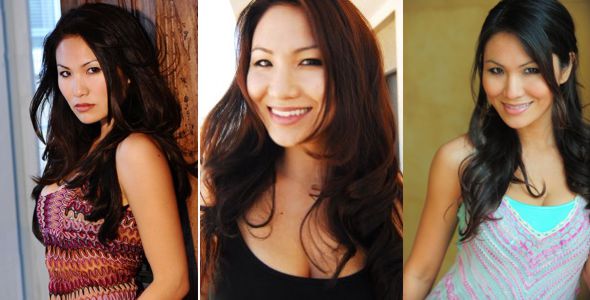 Michelle Lee was born in Long Beach, California. She is a beautiful Chinese American female martial artist, stuntwoman and actress. Since early 2000s, Lee played and provided stunts and motion capture for dozens of films, series and video games. Michelle Lee can be seen in various shows, such as CSI: Crime Scene Investigation, CSI: NY and Numb3rs and in films, such as Pirates of the Caribbean 3 and 4, Blood and Bone, Pacific Rim, Olympus Has Fallen, The Hunted and she also starred in a Sci Fi Channel Movie.
In 2006, Michelle Lee was nominated in the category "Female Action Performer of the Year" at the Action On Film International Film Festival for her role of a ninja in the short film Girl with Gun. In 2007, she, along with the others stunt performers in Pirates of the Caribbean: At World's End, was nominated in Screen Actors Guild Awards for "Outstanding Performance by a Stunt Ensemble in a Motion Picture". In 2010, Michelle Lee was featured on the cover of Inside Kung Fu.
She is best known for her work on Pirates of the Caribbean: At World's End (2007), Pacific Rim (2013) and Pirates of the Caribbean: On Stranger Tides (2011).
Michelle Lee will play Horse Ripper in the Black Salt short film.  Horse Ripper is a blind assassin inhumanly fast, silent, agile, extremely ruthless and willing to do anything and everything necessary to defeat an opponent.