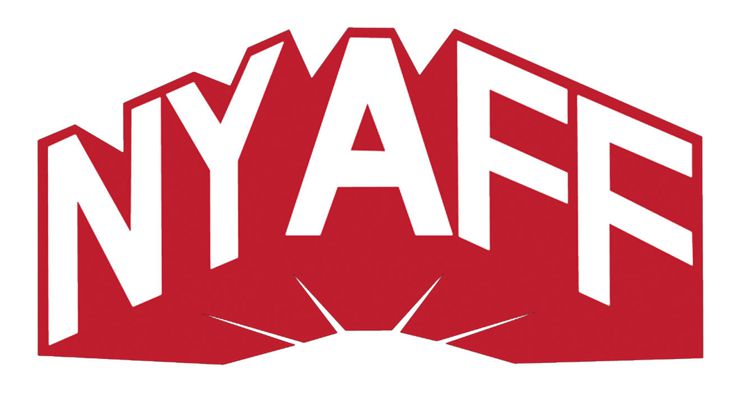 The New York Asian Film Festival (NYAFF) held in New York City was first launched in 2002 by Subway Cinema. The festival generally features contemporary premieres and classic titles from Eastern Asia and Southeast Asia (particularly Japan, South Korea, Hong Kong, China, and Thailand), though South Asian cinema has also been represented via films from India and Pakistan. The Genres featured in the film festival include Horror film, Gangster/Crime films, Martial Arts Films, and Action films.
The New York Asian Film Festival was founded by Grady Hendrix, Paul Kazee, Brian Naas, Nat Olson, and Goran Topalovic. Until 2007, the festival was held annually at the Anthology Film Archives and/or The ImaginAsian, usually around the end of June and beginning of July. In 2007, the festival moved to the IFC Center and Japan Society, and in 2010, the Lincoln Center became the festival's primary home, though select screenings are still held at the Japan Society, IFC Center, and Anthology Film Archives.
In addition to the Audience Award, the festival also hands out a Jury Prize which they began awarding in 2008. In 2013 the Daniel A. Craft Award for Excellence in Action Cinema was added in memory of the festival's late director and treasurer.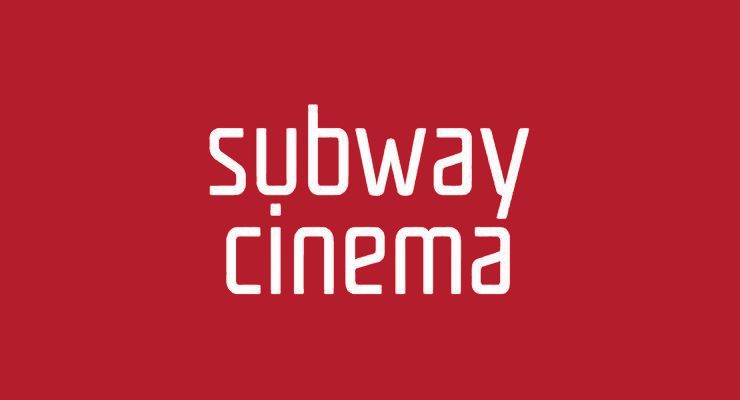 About Subway Cinema
Subway Cinema Inc. is America's leading 501(c)(3) nonprofit organization dedicated to the exhibition and appreciation of Asian popular film culture in all its forms, with year-round festivals and programs, and a view to building bridges between Asia and the West.
Subway Cinema was the first organization in America to recognize the works of directors Johnnie To and Tsui Hark with retrospectives, and the first programming entity to bring major attention to New Korean Cinema with the first New York Korean Film Festival in 2001.
In 2002, Subway Cinema launched its flagship event, the annual New York Asian Film Festival (NYAFF), which has been presented in collaboration with the Film Society of Lincoln Center since 2010. Now entering its 15th year, NYAFF is North America's leading festival of popular Asian cinema.
Subway Cinema's other events and initiatives include the annual Old School Kung Fu Fest (showcase for the best of classic martial arts films) and the New York Korean Film Festival (presented in collaboration with the Korea Society since 2014).
Subway Cinema receives generous, year-round support from the Kenneth A. Cowin Foundation.
Contact
21720 State Highway 28
13753 Delhi USA
Tel: +1 646 694 8862
Email: info@subwaycinema.com