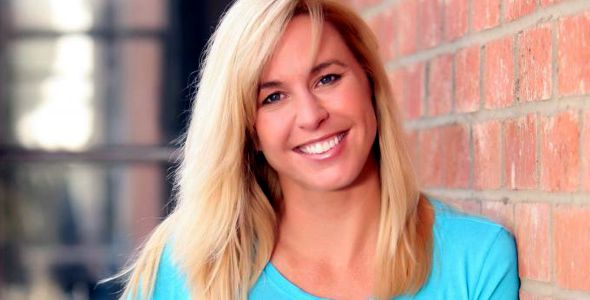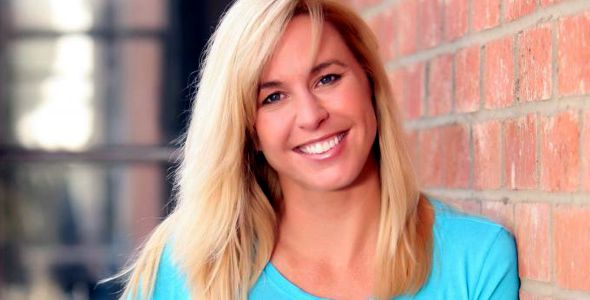 Deven MacNair to be on MADE: Stunt Woman
NATCHITOCHES – Northwestern State University alumna and female wrestler, Deven MacNair, otherwise known as Fire, will appear on MTV's MADE: Stunt Woman Monday, April 1, 2013. MacNair, a 1996 graduate in theatre, served as coach for an episode "MADE: Stunt Woman," which will air at 5 p.m. Central.
MADE is a self-improvement reality television series. The series has followed teens who have a goal and want to be "made" into things like singers, athletes, dancers and skateboarders. The show is expanding to give opportunities to people in their early 20s who are looking for a career.
"The taping took over eight weeks," said MacNair, a native of Ventura, California, who came to Northwestern State on a softball scholarship. "I worked with a woman who recently graduated from college. She went from someone with no stunt experience or relative skills to someone who could go on a stunt audition in a matter of weeks. I was glad I did it. I enjoyed getting to pass along some of the knowledge I have gained."
MacNair has more than a dozen credits over the past five years. She has been a stunt performer for films including 12 Rounds, The Green Lantern and Jonah Hex along with the TV series Treme and Common Law. MacNair has been a professional wrestler under the name Fire and has worked with the USO entertaining military personnel. Her next stunt role is in the upcoming Woody Harelson film Now You See Me.
At Northwestern State, MacNair was a four-year letter winner on the softball team and was looking for a way to continue using her skills as an athlete.
"As my graduation present, my parents paid for me to go to a sword workshop in Las Vegas," said MacNair. "I then went to Los Angeles and after many dead ends bought a ticket to Universal Studios since I knew they had stunt shows there. After the show, I went to talk to the stunt performers and asked them how to get started. I met the director who said he was casting for a Universal Studios show in Japan and they were looking for six-foot blondes. I auditioned and got the part of Brunhilda the Viking Queen. I spent two years in Japan honing my craft and then came back to the U.S."
MacNair says the chance to work on MADE: Stunt Woman should help her as she moves to the next stage in her career.
"I've been able to work steadily, but I hope to be able to move to the next level as a stunt coordinator," said MacNair. "That is where the longevity is."