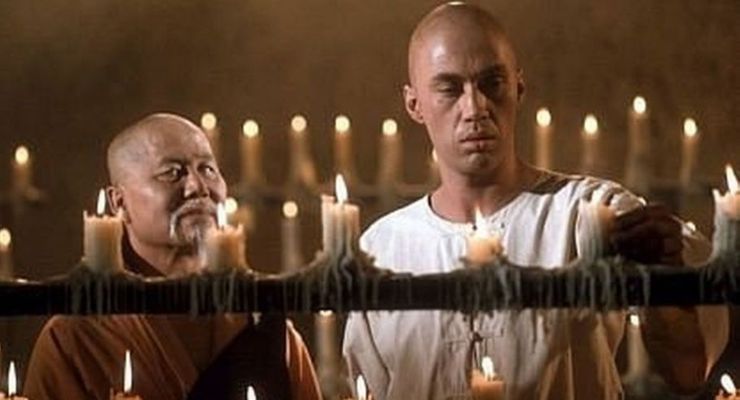 According to Deadline, Fox is giving us a put pilot commitment to a sequel to the 1970s Kung Fu TV series, which starred David Carradine. The new Kung Fu TV series will take place in the present-day.
The new series is written by former Sleepy Hollow executive producer Albert Kim, and also comes from Greg Berlanti's Berlanti Prods. and Warner Bros. TV, where the company is based.
The new Kung Fu series is written by Albert Kim and it will be filled with action and will be characterized by realism.  The new Kung Fu series is the story about a young Chinese-American woman who inherits her father's kung fu studio, only to discover it's actually a secret center dedicated to helping members of the Chinatown community who have nowhere else to turn. With the help of a former star pupil — a smart and driven ex-Marine — she vows to continue the school's mission. In the process, she discovers things she never knew about her cultural background and family's heritage, including a connection to a legendary ancestor.
That legendary ancestor presumably is Shaolin monk Kwai Chang Caine, David Carradine's character from the original series. The 1970s series, created by Ed Spielman, told about the adventures of Kwai Chang Caine, who travels the American Old West armed only with his spiritual training — including a ton of moral precepts — and his skill in martial arts in search of his half brother.