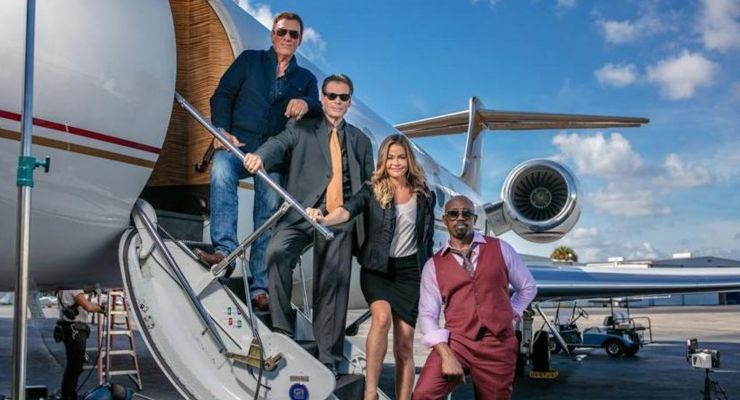 Paper Empire (2018) is a crime drama television series and undefeated World Heavyweight Karate Champion and former Captain of the US World Champions Karate Team, Tony Schiena, plays Trascor in the series along with martial artists Wesley Snipes and Chuck Zito of Home Front (2013). Paper Empire (2018) stars Robert Davi, who played one of the most popular James Bond villains, Franz Sanchez, in Licence to Kill (1989), former Bond girl, Denise Richards of The World Is Not Enough (1999) and Steve Guttenberg of Police Academy (1984).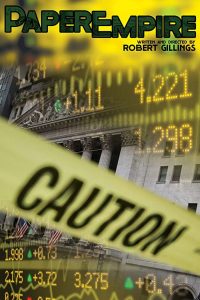 The cast also includes Michael Nouri  of Flashdance (1983), Timothy Gibbs of One Life to Live, Robert Knepper of Transporter 3, William McNamara of The Trouble With Billy (2013), Elisabetta Fantone of Big Eyes (2014), and Helena Mattsson  of Iron Man 2 (2010).
Michael Tadross Jr. of LBJ (2016) is executive producer and Bernard Salzman of Capone: The Man Who Too Much is producer. Robert Gillings of American Fright Fest (2018) is the writer and director of Paper Empire (2018).
Filming of Paper Empire (2018) took place in Florida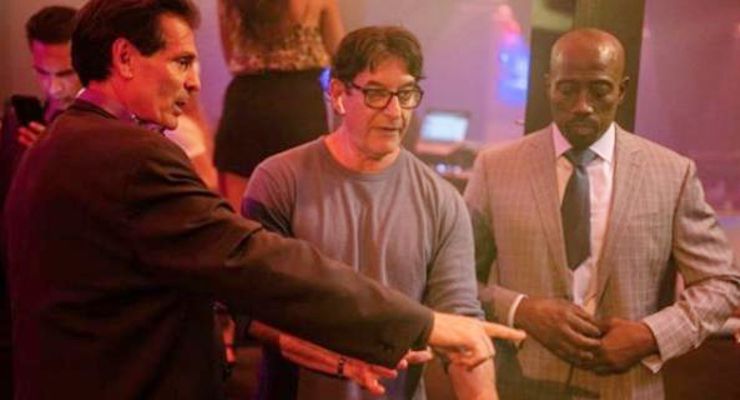 In Paper Empire (2018) Laurence Fintch, (Robert Davi) is the Money Manager of Fintch Wealth Management Services. He seems to have life all figured out and and he is on his way to becoming the greatest financial fraudster using his Digital, Virtual currency technology. Moments before he disappears into the darkness, he is arrested by the FBI. He strikes a deal to be broken out of prison, but ends up being enlisted as the first major crime organization CFO.
Denise Richards plays Bentley Fintch. She is described as "the fetching wife of billionaire money manager Laurence Fintch (Robert Davi), who has created the world's largest Ponzi scheme."
After her husband is arrested, Bentley Fitch believes the billions of dollars her husband had stolen through his scheme is lost but she soon realizes they the money may just be hidden.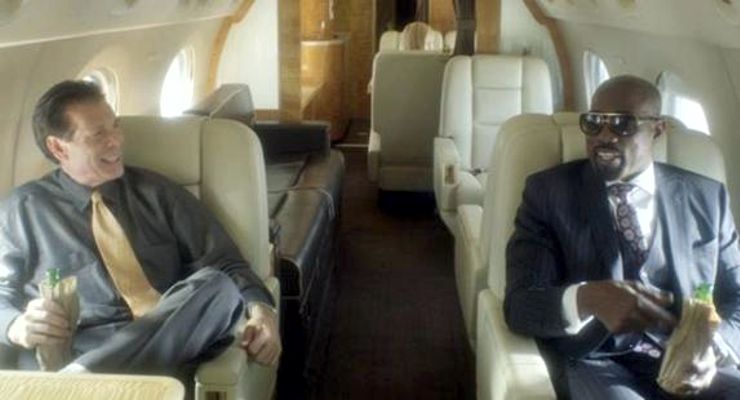 Wesley Snipes plays Damon Moore, who is a cunning and cutthroat Wall Street executive who has murdered his way to the top of the corporate ladder.