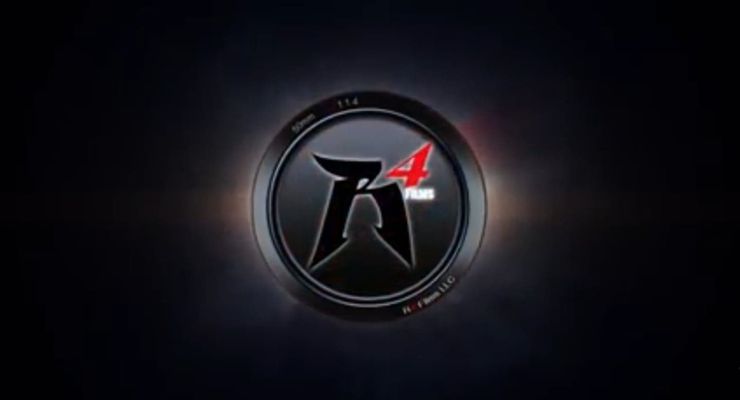 Robert Samuels is directing a 10 part martial arts action series, Final Contact (2018), written by Robert Jefferson, who is also the series Producer and Editor. These two men have collaborated together on other action thrillers including Jun, Beast: The Chronicles Of Parker,(2016) Last Days The Saga: Torment (2013) and the short movie The Call. The series is being Executive Produced by Andy Eng, Alan Goldberg, Oso Tayari Casel and Dr. Mark Wiley. It is shot by Andrew Kim and Luis Candelario with action by Hector Soria and Luis Candelario.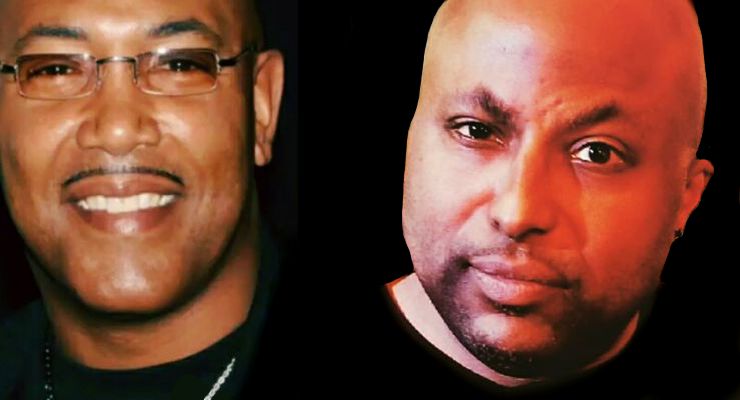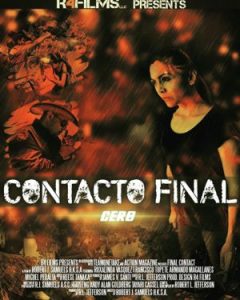 Final Contact (2018) is a high stakes game of pass the baton with fast paced action that delivers. If you have a pacemaker, call the doctor, and hold on for a roller coaster ride. Don't try to cover your eyes because the sound effects will keep you on the edge of your seat.
In the series Raymond Blong plays Agent 22 who, along with his partner, is attempting to protect and deliver a mysterious silver brief case. However, the case is being sought after by a nefarious organization called The Chamber, and they are willing to kill to to get what is in that silver brief case.
Each episode will see the silver case passed from operative to operative as a new story ensues and the operative must do whatever possible to get the case to its destination.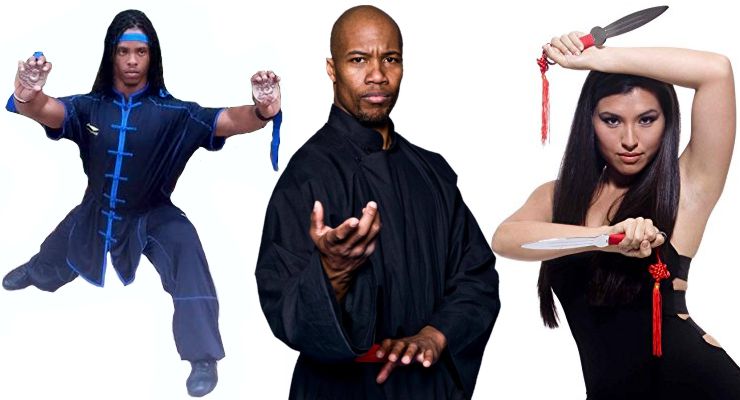 The web series stars Robert Samuels, Hector Soria, Robert Jefferson, Luis Orlando, Terrell Southwind Bullock, Drew Dayz, Vanessa Bontea, Duy Beck, Gee Lilbomb Jay, Raymond Blong.
The film's fight choreography is by the New York independent action and stunt organization, Team One Take Action Design owned and co-managed by Hector Soria with Luis Orlando Candelario.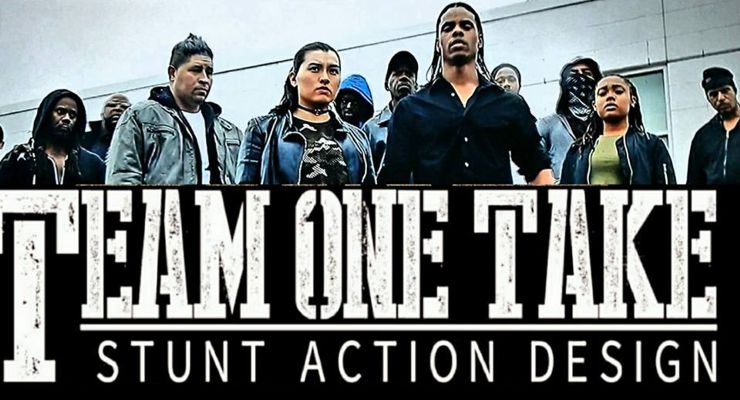 Director Robert Samuels is a student of Sammo Hung, but he has his own style and incorporates everything he's learned over the years.
Final Contact (2018) Original Trailer
The web series began airing on the R4Films YouTube Channel beginning on March 14, 2018. Here are the current episodes:
Final Contact Episode 2: Shinobu Kōgeki
Final Contact: Episode 3: Zero