Robert Jefferson is an American writer and filmmaker, actor, and martial artist. He is President of R4 Films, LLC and established the the company along with CEO Robert Samuels.
After receiving formal training at New York University's Tisch film program,as well as at Philadelphia's prestigious Freedom Theatre. He furthered his training by apprenticing under Hong Kong action star and action director, Bobby Samuels, during which time he filled many different roles from production to camera department, stunt work and acting.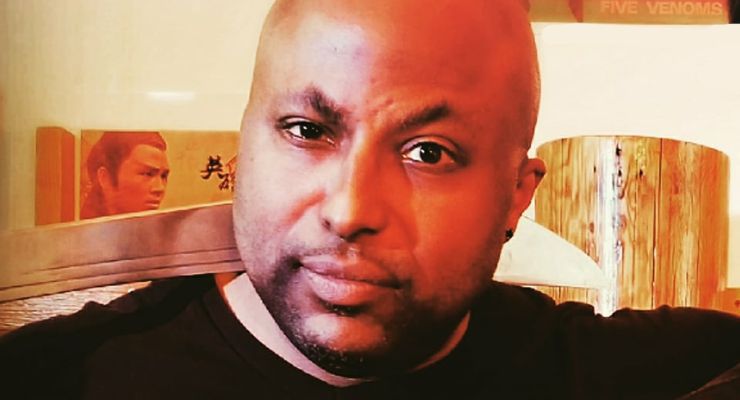 Robert Jefferson has worked with and for such talents Mos Def, Dru Hill, and the WWF. He has acted in several features, short films and plays. Also a capable editor, he has helped shape material for several live events and is the Chief Film Editor for R4 Films, LLC.
Robert's project, Jun (2017) is yet another genre clashing action thriller set in the shadows of Philadelphia's seedy underbelly. Its unique blend of style, action, and gritty story-line are sure to make the film a success. Written by Robert Jefferson, Jun (2017) is directed by Robert Samuels and centers around newcomer Cheyenne Tang, who plays a clone and uses her special abilities to take down the organization that created her.