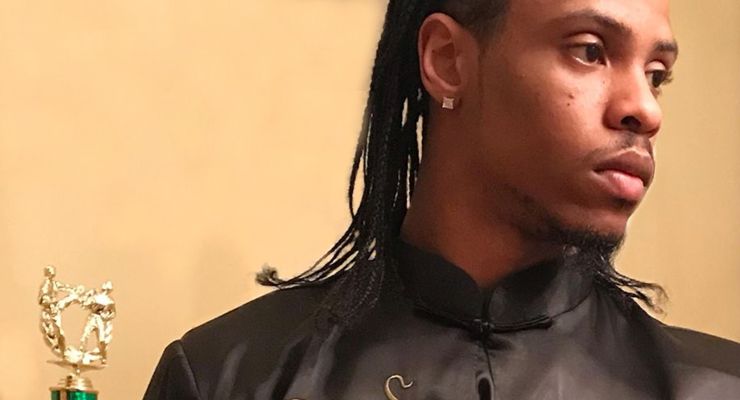 Tarell Bullock is an martial artist, actor, and stuntman out of Richmond, Virginia.
Born on August 6, 1993, he began studying Shaolin Kung-Fu/Wushu at the age of three under his father, Master – Tyrone Bullock. At the age of eleven he received his Black Belt, and he received his third degree Black Belt at the age of sixteen. Following in his father's footsteps, Tarell has taught martial arts and self defense for after school programs. Tarell has done numerous demonstrations, parades, and competitions since he was a child.
Over the years he has won many First Place and Grand Champion awards at tournaments and competitions. Aside from Kung fu, he also enjoys practicing gymnastics, ariel tricks, parkour, stunts/falls, and martial arts tricking/loop-kicking. He had a bit role in Hong Kong action star and director Bobby Samuels short film Beast: The Chronicles of Parker (2016).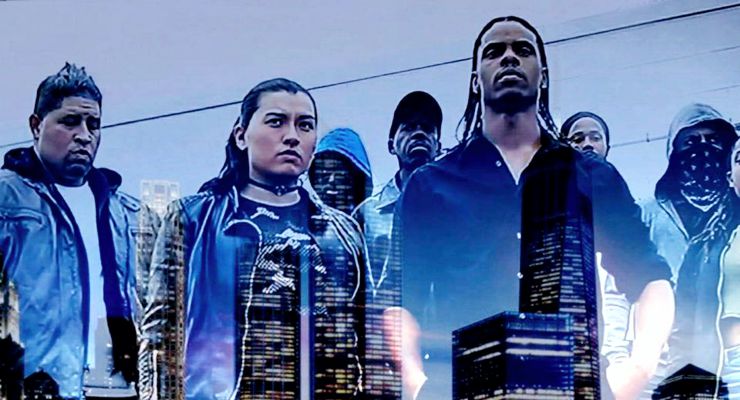 Tarell Bullock also stars in Robert Samuels action martial arts web series Final Contact (2018) Episode #1. Tarell Bullock is pursuing a acting and stunt career. His focus is to help keep true martial arts alive in the film industry.