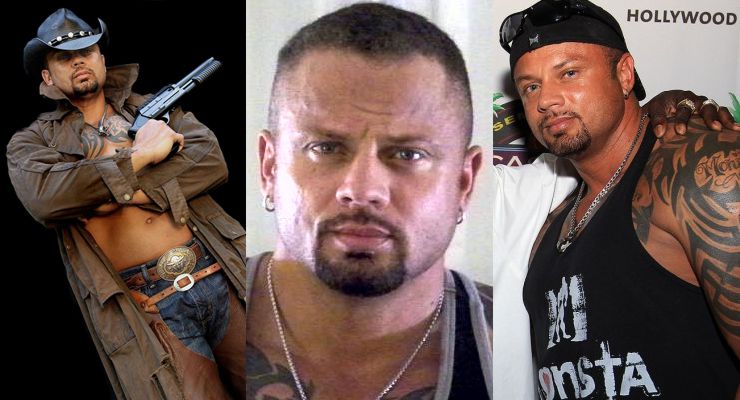 Raul Colon was born in the Bronx in New York in 1970 to a Puerto Rican family. Raul became a foster child at the age of 6 and moved to Water-town Connecticut where he was raised by his foster parents Mel and Virginia Lee Gabey. Raul was one of the few children the Gabey's kept in their care long term. Eventually, Raul and his foster family move to Florida where he currently lives.
He found his love of acting in the shows he watched with his mother and like many kids, he wanted to be a Cowboy. Raul's began boxing when he was 14 and this lead him to body building and a eventually to cage fighting.
In 2012, after a cage match, he was asked to do some stunt work on an indie film which lead to his pursuit of acting.
Since then, Raul Colon has been in many films, both in the indie market and the main stream market, as a stunt fighter, stunt coordinator and actor.
Some of his films include Pain & Gain (2013), Aztec Warrior , The Infiltrator (2016) and he had small roles and did stunts in TV's Graceland (2013-2015) as well as in the TV series MacGyver (2016) He has worked as a stunt double for Marcus Taylor in the movie, Paying Mr. McGetty (2017) and along side Dwayne Johnson in an episode of HBO's Ballers (2015) He is currently doing stunt work in the movie Father and Father.
Raul Colon has proven to be a formidable actor and stuntman.