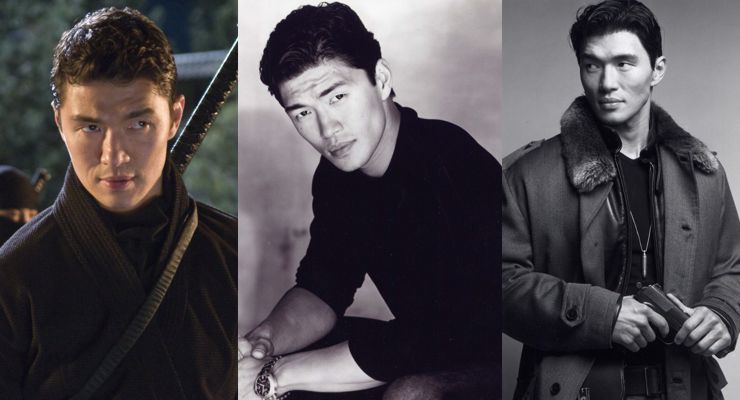 Rick Yune is an American martial artist, actor, screenwriter and a producer. He is known for The Fast and the Furious (2001), Die Another Day (2002) and Man with the Iron Fist (2102), Olympus Has Fallen (2013),  and Man with the Iron Fist 2: The Sting of the Scorpion (2014)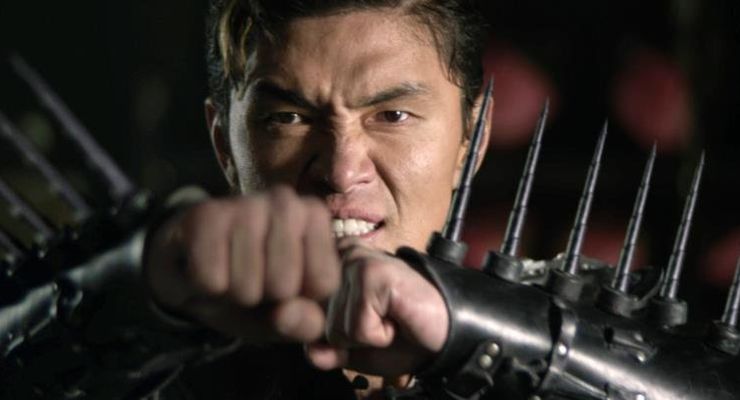 In 1999, Rick Yune made his film debut in Snow Falling on Cedars. He played Kazuo Miyamoto, a Japanese-American war hero accused of killing a respected fisherman in the close-knit community. The film starred Ethan Hawke and received Academy Award nomination for Best Cinematography.
Rick Yune practices many forms of martial arts, but his abilities in Taekwondo allowed him to reach Olympic  standard and he was a serious contender for the US team when he was 19. He was also a former Golden Gloves boxer.
Rick Yune is of Korean descent and was born as Richard Yun on August 22, 1971 in Washington, District of Columbia in the United States. He changed the spelling of his last name from "Yun" to "Yune" for Screen Actors Guild (SAG) purposes. Hi brother Karl Yune is also an actor.
Rick Yune is a graduate of the Wharton School of the University of Pennsylvania , class of 1994. During college Rick worked as an intern Hedgefund Trader on Wall Street and in his spare time as a Model. He was the first Asian Model for Versace and Polo Sport. His campaigns were photographed by Bruce Weber. Rick was voted the sexiest villain by People magazine's Sexiest Men issue.
The Fifth Commandment (2008) Official Trailer # 1 – Rick Yune
The Fast and the Furious (3/10) Movie CLIP – Meet Johnny Tran (2001)