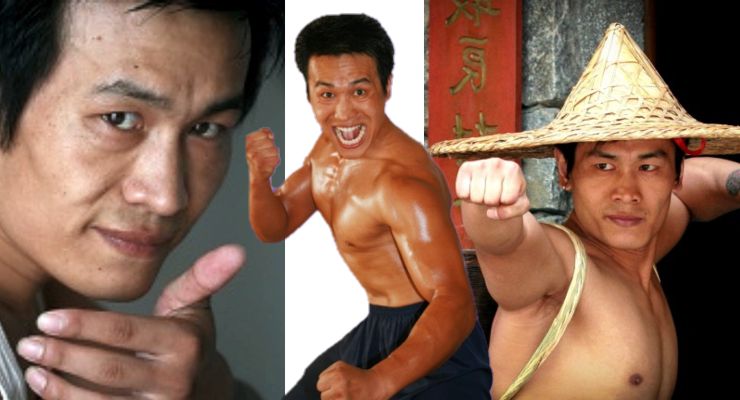 Ocean Hou (Hou You Sheng) is a Chinese actor, action choreographer, and a Kungfu, Taichi, Shaolin instructor. He was born in Shandong China and has been teaching martial arts in Shekou Shenzhen, China for many years.
His projects include the filming of RZA's The Man with the Iron Fists: Sting of the Scorpion (2015), Keanu Reeves', Man of Tai Chi (2013), The Blood Bond (2010), The Patriot Yue Fei, and Shadow Guard.
Ocean attended Stanley Tong's Action Star Training Course at Shanghai Theatre Academy. He also participated in CCTV's Tai Chi Fight Training, Top 36 Tai Chi Fighter's Training Battalion. Ocean Hou  is part of the Wuxing Stunt Team in China.
Ocean Hou has received numerous 1st place awards for his Tai Chi performances at competitions throughout China.
To contact Ocean Hou visit the Wuxing Stunt Team listing on the Action Entertainment Directory or BreakIntoAction.com.