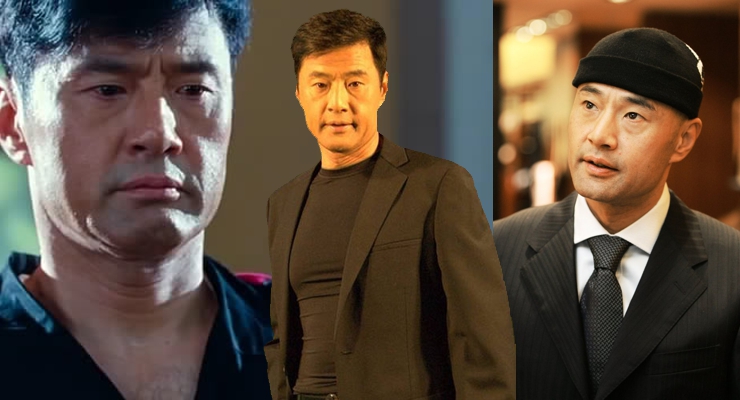 Rongguang Yu was born in Beijing, China on August 30, 1958. He is a martial artist,  actor and director, known for The Karate Kid (2010), Iron Monkey (1993) and Shanghai Noon (2000).  Also known as Ringo Yu, Rongguang Yu began his career in entertainment doing traditional Chinese opera, having trained at the Peking Opera School. He first appeared in films from mainland China including Zhang Yimou's The Terracotta Warrior (1989) with Gong Li.
Hong Kong film makers were attracted to Rongguang Yu's traditional Mainland China looks, larger eyes and darker skin.  This, combined with his martial arts skills, made them want to cast him as a villain, in their films. At this time the people of Hong Kong did not want to see Mainland Chinese actors as heroes in their movies. Director Yuen Woo Ping realized that Rongguang Yu had hero qualities and cast Yu as his hero in Iron Monkey (1993). It was Yu's strong performance in Iron Monkey that made Yu one of the first few Mainland actors to make it big in Hong Kong.
Yu has continued to work steadily throughout the years, both as the hero like in Taxi Hunter (1993) and as the villain, in My Father is a Hero (1995) with fellow Mainlander Jet Li.
Rongguang Yu has received offers to work in American films, but he continues working in Asia.  He did however make a debut in the United States when he played a small role in Jackie Chan's Shanghai Noon (2000). He also played another role with Jackie Chan in Police Story: Lockdown (2013) which came out in the United States in June of 2015.
Rongguang Yu was also featured in the Hong Kong films Swordsman III: The East Is Red (1993), The Enforcer (1995), and the South Korean/China film The Warrior (2001).