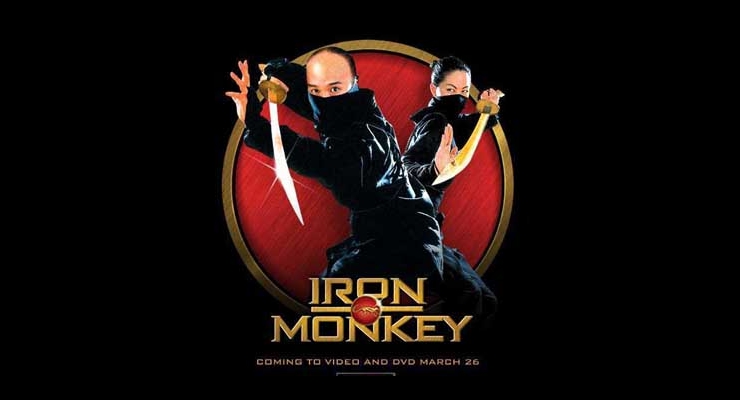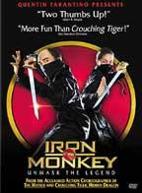 Iron Monkey (1993) is a Hong Kong variation on Robin Hood taking place during the Ch'ing Dynasty. The film is originally about an episode in the childhood of the Chinese folk hero, Wong Fei-hung, and his father, Wong Kei-ying, and their encounter with the Iron Monkey. The film was changed for American audiences. Iron Monkey (1993) was written and produced by Tsui Hark and is directed by martial arts director, Woo-ping Yuen ( Kill Bill, The Matrix Trilogy). This film sees Rongguang Yu and a 30 year old Donnie Yen playing doctors who are also martial artists. Yu plays the Robin Hood character, Dr. Yang or Iron Monkey, and Yen, Wong Kei-Ying, the character whose young son is taken hostage as a way to force Kei-Ying to catch the Iron Monkey. However a Shaolin traitor, Hin-hung, takes over the governor's position and both doctors must unite to fight him.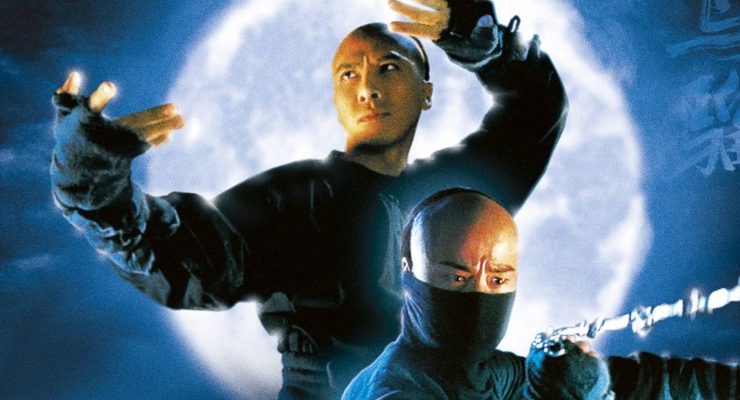 Iron Monkey (1993) was changed by Miramax in numerous ways before they showed the film to American audiences in 2001. The following changes were made:
Most Americans are unfamiliar with the story of Wong Fei-hung,, so his name was removed from the original Chinese title.
The subtitles were tailored to diminish the political context of the story.
Some scenes were trimmed to tone down the violence.
Originally, some fight scenes had been sped up in places through undercranking. The United States release slowed these scenes down to a more normal pace.
Several comedic scenes, particularly ones interspersed in the fight scenes, were removed to give the fights a more serious feel. Although such comedic devices are common in Hong Kong cinema, the editors felt that they might appear odd to American audiences.
A new soundtrack was composed that emulated the classical score to Crouching Tiger, Hidden Dragon, but in doing so, the Wong Fei-hung theme song was eliminated.
New sound effects were dubbed for the fighting to make them more realistic (as opposed to the more traditional exaggerated Hong Kong sounds). (Wikipedia)
Plot: The corrupt officials of a Chinese village are continually robbed by a masked bandit know as "Iron Monkey" named after a benevolent deity. When all else fails, the Govenor forces a traveling physician (Donnie Yen) into finding the bandit. The arrival of an evil Shaolin monk, brings the Physician and Iron Monkey together to battle the corrupt government.
Starring: Rongguang Yu, Donnie Yen
Director: Woo-ping Yuen
Writer and Producer: Tsui Hark
Rating PG13