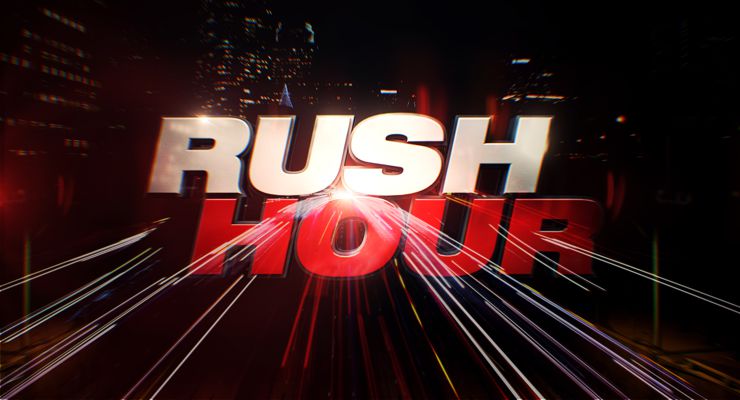 Actor and comedian Chris Tucker and Jackie Chan will return for another sequel, "Rush Hour 4," Chris Tucker confirmed on Wednesday. Jackie Chan had already agreed to make the newest film in the franchise and announced the news in October of 2017 on The Cruz Show, and now Chris Tucker has come on board, announcing his confirmation on the ESPN podcast The Plug in February of 2018.
Los Angeles Police Detective Carter (Chris Tucker) and Hong Kong Police Detective Inspector Lee (Jackie Chan) will once again worked together on the film's fourth installment.
"It's definite. It's happening," actor Chris Tucker said on the podcast. "This is going to be the one. The rush of all rushes."
"Jackie is ready and we want to do this so that people won't ever forget this," Tucker said.
The last Rush Hour movie premiered in 2017 and after several years of turning down scripts, Jackie Chan said they finally agreed on one. The new film was dependent on whether Tucker would agree, he said.
"Rush Hour 4, we're all like old men," Chan said. "Before we get old, I tell Chris Tucker, before we get old, please do the Rush Hour 4."
There has been no official word on a release date for Rush Hour 4, but we will keep you posted.