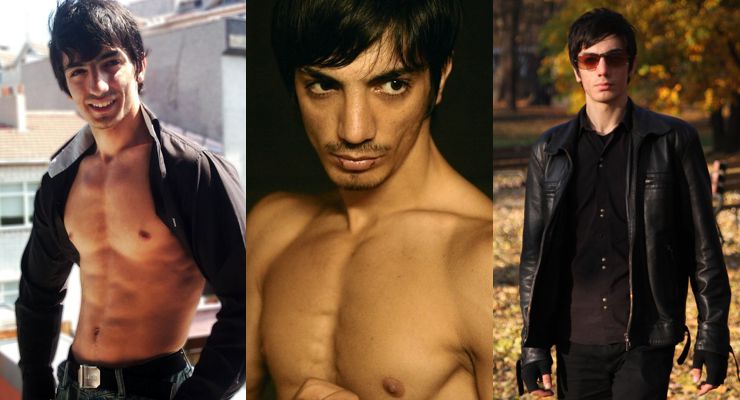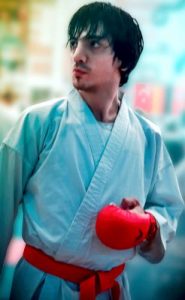 Aziz Cem (pronounced "gem") is a martial artist, an actor, and a filmmaker. He was born in Istanbul, Turkey, where he studied 7 different martial arts disciplines. He began training in Shotokan Karate when he was 6 years old, and continued with Kungfu at age of 12.  His most proficient arts as an athlete are Wushu Kung Fu, Shotokan Karate and Taekwondo. Between 2011-2012 he was personally trained by 1976 Summer Olympics medalists in gymnastics, Andrzej Szajna and Mariusz Zasada. He most recently won a gold medal at the European Karate Championships in 2018.
Cem became interested in becoming part of movie making when he was 12 years old. He began taking acting lessons in order to fulfil  his dream. Currently Cem has taken his skills to the big screen as an actor and filmmaker, quickly becoming known for his indie action films.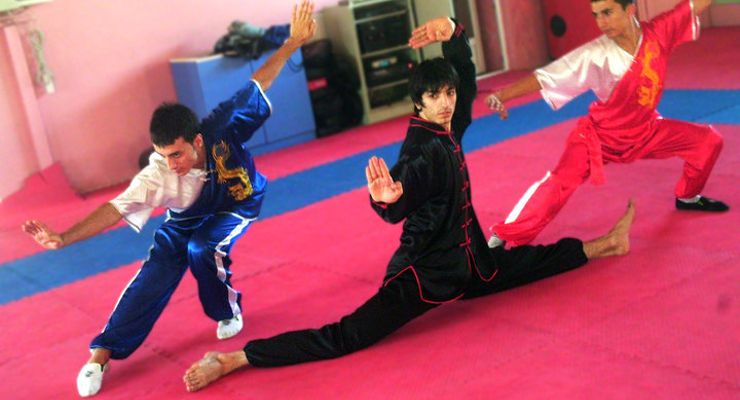 His war movie project, The Judge of Mountains (2009) was featured in over 40 national newspapers, some of which described his work as being fit for Hollywood production.
In 2013, Cem won the Special Jury Award from the Action Sports Film Festival for his action short, The Challenge (2010).
Aziz Cem is working on a documentary titled Chinese Hercules – The Bolo Yeung Story which will feature many of the great action stars and martial artists who have worked with Bolo in numerous films.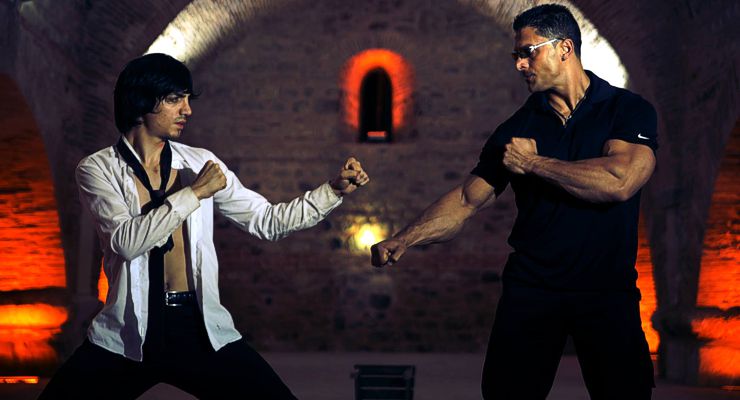 Aziz Cem has worked as a stuntman in films and television series. People consider his most notable stunt to be jumping from Galata Bridge into the sea without any wire-supports or other safety devices with no visual effects needed, because realism in his portrayal of characters was his top priority.
Cem also enjoys rock climbing and prefers solo rock climbing without safety gear, allowing his flexibility and strength to give him more freedom and control than harnesses can provide.
Aziz Cem is fluent in both Polish and English and he has been living in the United States since 2011.
Aziz Cem Acting Reel