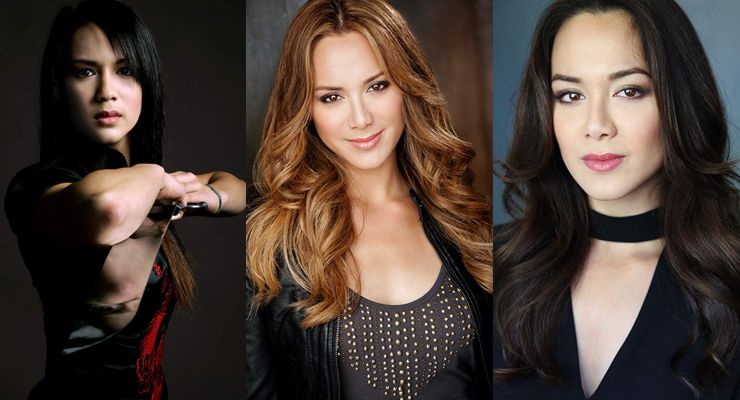 Samantha Win (Samantha Jo) was born on March 29, 1991 in Barrie, Ontario, Canada. She is known for her work on Wonder Woman (2017), Arrow (2012) and Mortal Kombat: Legacy (2011). She was previously married to Allen Jo.
A student of the Sunny Tang Martial Arts Center in Toronto, Ontario, Canada, martial artist  and actress Samantha Win was a member of the Canadian Wushu national team and represented Canada at international wushu tournaments between 2005-2008. She won a bronze medal at the 2007 World Wushu Championships in Beijing China which qualified her for the Olympics. She then competed at the 2008 Beijing Olympics where she won various medals, and became one of Wushu's best female athletes.
Samantha Win was also a member of the Newmarket based Team Ryouko Martial Arts performance team. This team also featured performers such as Ilan Rosenberg, Chris Mark and Jeff Ong, which are now all stunt performers as well.
She is of Chinese and Indonesian descent.