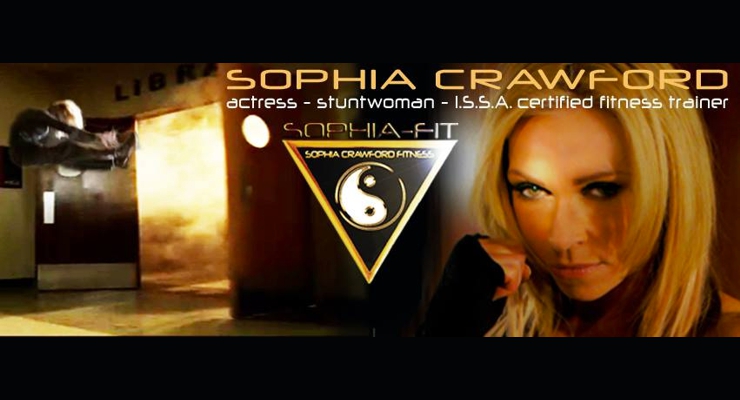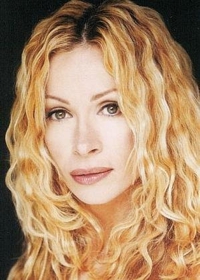 Sophia Crawford was born as a triplet on May 19, 1966 at Hammersmith, in London, in the United Kingdom. She is a stunt performer, actress and a martial artist. During the first four seasons of Buffy the Vampire Slayer, Sophia Crawford was Sarah Michelle Gellar's stunt double. Sophie got more than work from Buffy, in 1998, she married 'Buffy' stunt Co-ordinator, Jeff Pruitt. Sophia is also known for her role as "Chameleon", one of the fighters on WMAC Masters and she has performed on the TV series Mighty Morphin' Power Rangers. She was also the stunt double for Fergie in the movie Poseidon (2006).
In 1986 Sophia Crawford left England by bus and journeyed to India and Nepal. From there she traveled to Thailand where she became an editorial model and then an extra in movies like Kickboxer (1989) and Around the World in 80 Days (2004). She then decided to try her hand at working in Hong Kong cinema. She visited different studios until she was hired to work in Chu dao gui jing or New Kids in Town (1990). She was asked by the director if she could fight and she said yes. How hard could it be to fight? Sophia was unable to perform the stunt fighting necessary for the film and she was let go. Not willing to give up in humiliation, she choose to begin a five year study of martial arts and she studied stunt performance with some of the top performers in the stunt business.
Since then, Sophia has co-starred in more than 30 movies. She was the first Western woman chosen to work with an Asian stunt team. In 1993 Sophia Crawford moved to the United States where she has appeared in hundreds of movies and television including Mighty Morphin Power Rangers (1993), WMAC Masters (1995), 24 (2001), Monk (2002) Without a Trace (2002), NCIS (2003) and G.I. Joe: The Rise of Cobra (2009) and so many more. She has been President of the United Stuntwomen's Association.
'Sophia Crawford & Jeff Pruitt' – Tribute