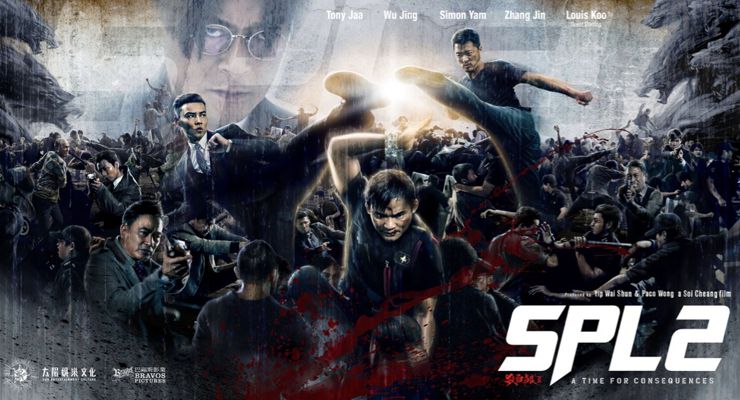 SPL 2: A Time for Consequences (2015) is a fusion of Chinese and Thai martial arts. The film sees Jacky Wu Jing and Tony Jaa teaming up as a cop who has been framed and imprisoned in Thailand (Jacky Wu Jing) and the prison guard (Tony Jaa) who helps him take on a prison gang.
A prequel to the 2005 Donnie Yen film called SPL: Kill Zone (2005), the $23 million action thriller SPL 2: A Time for Consequences was unveiled at a press conference. It's cast includes Louis Koo  from Overheard 3, Jacky Wu (Wu Jing) from SPL: Kill Zone, Simon Yam from The Midnight After, Zhang Jin  from The Grandmaster), and Babyjohn Choi from The Way We Dance.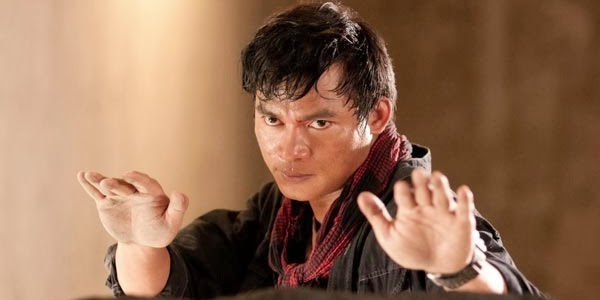 SPL 2  is Co-produced by Sun Entertainment Culture Ltd and Sil-Metropole Organisation Ltd, the film is directed by Cheang Pou-soi of The Monkey King, and produced by Wilson Yip of Ip Man and Paco Wong of Summer Love Love. Filming began in May in Hong Kong and will move to Thailand in July, 2014.
The movie is do to be released in China on June 18, 2015.