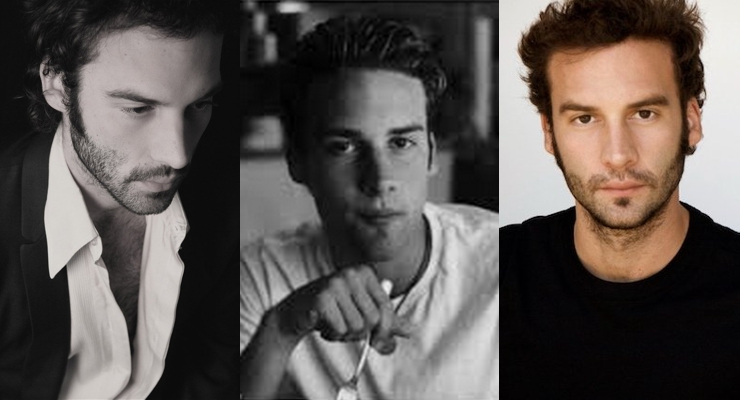 Ted Jan Roberts or TJ Roberts as he is known, was born on September 24, 1979. He is a martial artist, actor and producer, known for Milk (2008), Masked Rider (1995) and Tiger Heart (1996).
TJ Roberts began his martial arts training at the age of seven. He got his first Black Belt at the age of twelve. A born entertainer, TJ would sing and dance in shopping malls as a child and his audiences actually rewarded him with money. Knowing he loved to perform, his family moved to Los Angeles so young TJ could become an actor.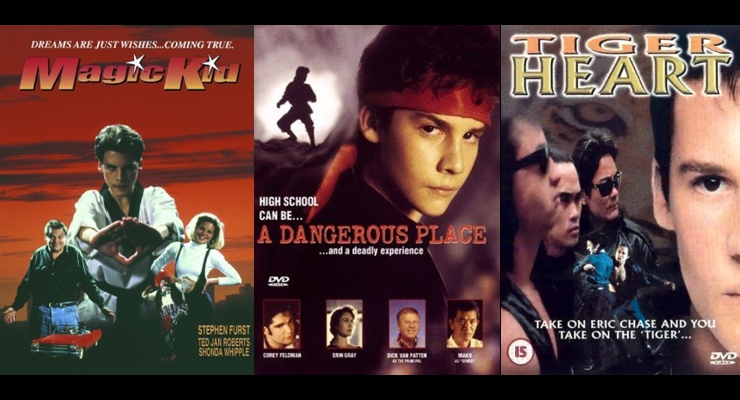 TJ broke into the industry right away with guest roles on Evening Shade and Married With Children and then he was cast in his first martial arts teen film, Magic Kid (1993), where he starred as Kevin Ryan, a karate champion heading to California to meet his hero, Don "The Dragon" Wilson (who played himself) and then he made Magic Kid 2 (1994). He played Ethan, the lead in another martial arts film called A Dangerous Place (1994), then Stan Dyer in The Power Within (1995), and Eric in another, Tiger Heart (1996). He was then cast as Dex in the short lived Masked Rider the TV series (1995-96), Saban's American adaptation of Kamen Rider Black RX in 1995. He played Josh in the movie Hollywood Safari (1997) after which he did the television series by the same name.
TJ took a break from the entertainment industry around 1997 until he began to be mentored in filmmaking by Gus Van Sant and then TJ played Dennis Peron in Van Sant's Milk (2008).