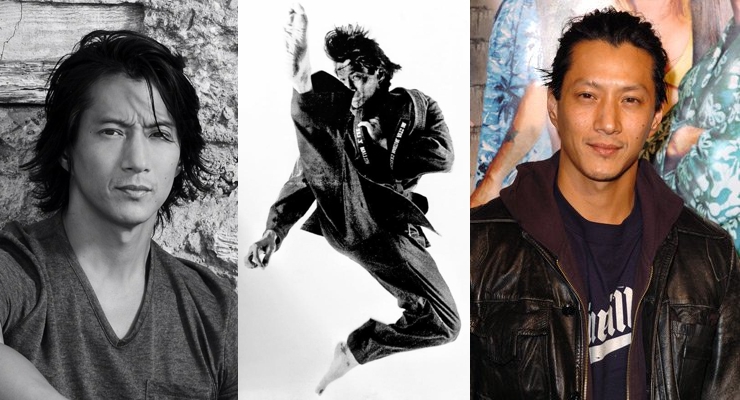 Will Yun Lee is an American actor. He is best known for his role as Danny Woo in the TNT supernatural drama series Witchblade and as Jae Kim on the NBC science fiction television drama Bionic Woman. He also portrayed notable roles in the James Bond film Die Another Day, Elektra, and The Wolverine.
Will Yun Lee was born in Arlington, Virginia, on March 22, 1971 to Korean parents who had recently emigrated from Korea to America. His father was one of the first Korean Masters to come to the United States from Korea in the 1960's. He came to assist Ki Whang Kim, teaching and living in Ki Whang Kim's DoJang before starting his own school, Lee's School of Karate. Will was raised by his parents and his extended family and moved often.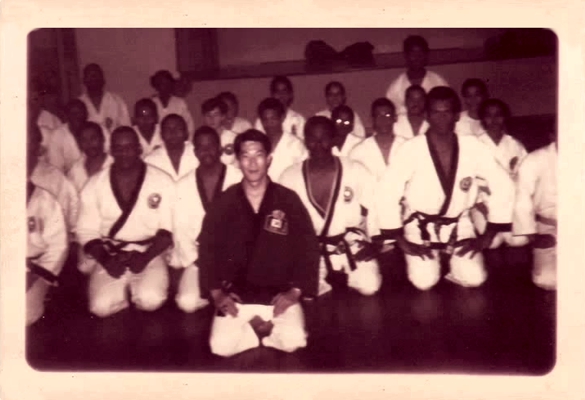 He lived in Hawaii and enjoyed the idyllic beaches there, but, as a boy, he was exposed to life on the streets of the Bronx, where his father taught in one of the roughest neighborhoods of southeast Washington D.C.. There, his father trained Furman Marshall and Phillip Cunningham of the Simba's, one of the first African American fighting teams who dominated the east coast from 1968 to 1975. Will trained at the DoJang every morning before school and every afternoon after school, and he would help his father close the DoJang every night. By his teens, Will was living in the San Francisco area with his father.
Like his father, Will Lun Lee became an accomplished martial artist and won an athletic scholarship to the University of California at Berkeley.
While at school, Lee worked at the East Bay Asian Youth Centre teaching high-risk teens from ghetto neighborhoods not unlike those he had known as a child in the Bronx. It was there that his ongoing commitment to young people began, a commitment that continues to play an important role in his life.
At this time Will became seriously interested in acting, and after landing a role in Nash Bridges, he moved to Los Angeles to pursue his career. His guest star roles in series such as Profiler and Brimstone led to a role in the TV movie The Disciples for UPN, and soon after to What's Cooking and TNT's Witchblade.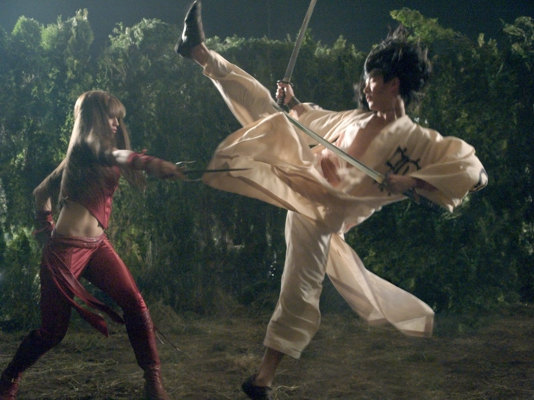 In 2002 he was named by People Magazine as one of their 50 Most Beautiful People which quickly lead to high profile roles in Die Another Day, Torque and Elektra. He also acted on FX Network's television series Thief, ABC Family's Fallen and was one of the main characters of NBC's science fiction television drama Bionic Woman.
In November 2007, he was again recognized by People, this time as one of the members of their list of the 15 Sexiest Men Alive.
In August 2010, Will Yun Lee starred alongside Miguel Ferrer in the indie thriller Far Away Eyes, which was shot entirely on location in Hong Kong.
He appeared as Sang Min in the pilot of the hit CBS series Hawaii Five O, and currently, he is playing Timothy Cress in Spy (2015) and Trevor Kang in Restored Me (2015) and Dr. Kim  Park in San Andreas (2015)
Will's personal quote say everything about the man. He says, "A good heart counts more than new clothes."