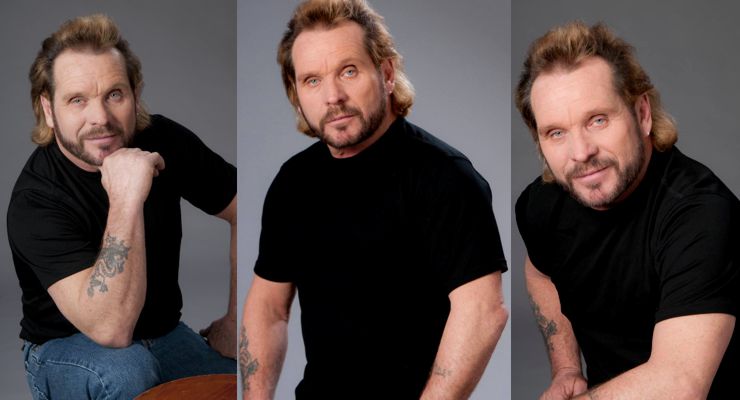 Dave Durch is known for his work on The Rapture (2007), Tomorrow You're Gone (2012) and The Bronze (2015).
Dave is co-owner of BIG BOSS Films. He is an actor, stuntman, fight choreographer, director and producer. He has worked In films TV shows, appeared in guardian , worked with Lil Wayne go DJ music video, appeared on Sports Challenge, Good Morning America , appeared in TV commercials for Better Sleep Council, Interactive Workout Systems and has work in films with celebrities like Ray Mancini, William Dafoe , Stephen Dorff, Charles Durning. Costas Mandylor, Mia Sara, Tony Sirico And many more. Dave has acted in films such as Art of Combat, Choice of Disrespect, Turn the Faith, Raptor, Love Finds You in Sugarcreek Ohio, Tomorrow You're Gone.
Dave Durch has produced and directed over 100 martial arts training DVDs. He is President and Head Instructor of Durch's Advanced Fighting Systems and has over 30 years in what He calls the FIGHT GAME.
As a martial arts teacher and owner at Durch's Advanced Fighting Systems he teaches JKD Concepts in Youngstown Ohio and had a school in Sharon PA called Durch's Combative Mixed Martial Arts. Dave also was the host of a Martial Arts Radio show Common Sense to Self Defense.
Dave Duch began studying martial arts at the age of 15 in American karate and after receiving his Black Belt, he went on to study taekwondo and kempo receiving Black Belts in both arts. He then began the study of Jeet Kune Do under Bill Guy, a student of Danny Inosanto, and full contact kickboxing. He retired from competitions after winning state, regional and national titles and began attending seminars, training with Dan Inosanto, Larry Harshall, Francis Fong, and in Gracie's Brazilian Jiu Jitsu, He met Paul Vunak and began training in the raw streetfighting of martial arts. He has been with the Vunak organization for 25 years and is a senior instructor.
Dave began taking an acting career seriously in 2011 and he is currently studying acting and stunt performance.
Dave Durch has written articles for martial arts magazines, traveled the county doing seminars, and has appeared on a number of TV shows teaching his martial arts.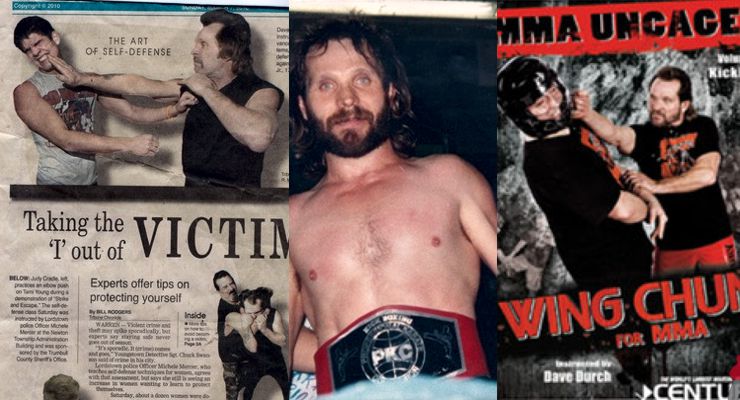 Dave Durch Resume