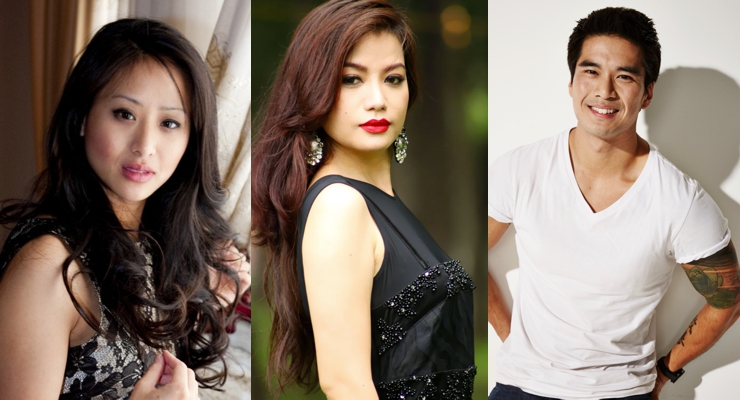 Director Cuong Ng will be directing a new Vietnamese action thriller, Truy Sat (2016) also known as Tracer. The Thriller is a follow up to Huong Ga – Rise (2014) and again stars Vietnam's leading actress Truong Ngoc Anh (Bride of Silence, Saigon Eclipse, The White Silk Dress and Huong Ga) and Vietnamese, Thien Nguyen, a model in Australia. Maria Tran another Australian-Vietnamese actress and film-maker, is also part of the project.
Trung Ly (Fist of the Dragon (2014), Hit Girls (2013), Max Choppage (2015), Death Mist (2015) is the films choreographer.
Pre-production is in the final stages and shooting should begin in mid-september 2015.
In Tracer, Truong Ngoc Anh plays a policewoman whose family is murdered. She is determined to avenge their deaths and is helped by Thien Nguyen, an undercover cop, who has just dealt with a bank robbery gone awry for the robbers and the cops alike.