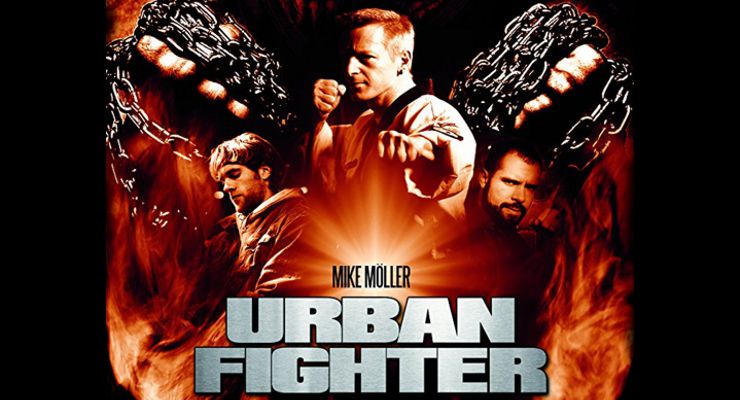 About the Movie
In Urban Fighter (2013) The vicious and blood thirsty "Slater" runs the most violent gang in the land. There are those who dare not to join gangs like Mike and his friends. But when Mike's brother is killed; he will fight to take vengeance on those who killed his brother and end their reign of violence in "Arena of the Street Fighter".
Actor Mike Moller's relentless performance showcases his incredible fight skills and perfect form in Urban Fighter (2013). He has been hailed as, "The European Answer to Jet Li and Tony Jaa…" by Issac Florentine (Director of Undisputed 2 + 3, Ninja.) The film features "Some of the most spectacular fights around!
"These guys know how to deliver top class action" Scot Adkins (The Expendables 2, Ninja). The film has also caught the attention of many "greats" in the Martial Arts community such as 11 time Kick-Boxing World Champion Don "The Dragon" Wilson who has called it, "The next big fight film".
Gorilla Pictures President Bill Gottlieb recently stated "We are excited to bring "Urban Fighter (2013)" to audiences here in the United States and to feel the response from fans will be phenomenal.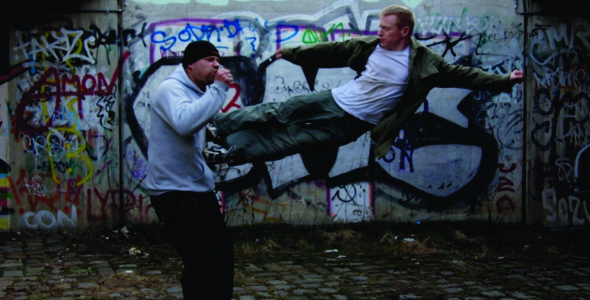 Urban Fighter (2013) was awarded "Best Action Film" last month at the Sarasota International Film Festival. To view the movie trailer and learn more about Arena of the Street Fighter, visit Facebook.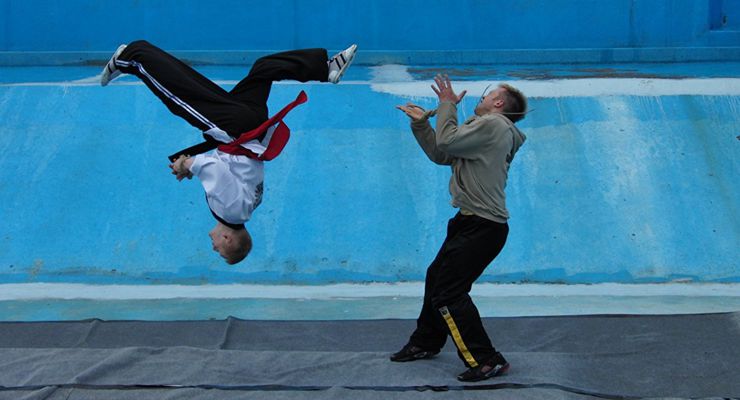 About Bill Gottlieb
With a 20 year career in commercial writing and production, Bill Gottlieb was well prepared to move in to the world of film. His post facility and ad company, Bill and Ted's Excellent AD Ventures Inc., already enjoyed and continues to experience great success creating promotional spots for ABC Television, CBS Television, ABC Cable Networks Group, Disney Studios,Disney XD, Aptiv Digital, Buena Vista Television, The Carsey-Werner Company, Fox, PBS, Tokyo Pop, Warner Bros. and many others.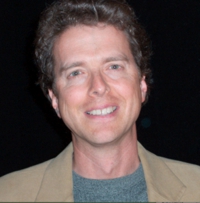 Gorilla Pictures teamed with World Black Belt Hall of Fame inductee and 11-Time World Kickboxing Champion Don "The Dragon" Wilson to develop movies with a focus on action and marketability. In addition, Gorilla joined forces with former Disney Imagineer Thomas Callicoat to create original computer animated films. This combination of action and animation has made for a winning formula. Gorilla's feature films can currently be seen in broadcast / or on DVD through; NBC Universal's Sy Fy Channel, Starz US, Lionsgate Entertainment, Image Entertainment, Equinox films, Maple Films CA, and at video retailers throughout North America and beyond.