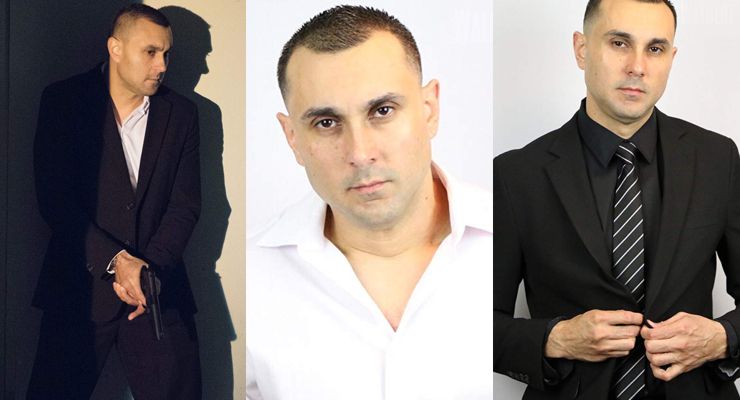 Walbert Beltran is a Puertorican actor, producer, director and martial artist. He is known for Abstruse (2019), Moving Parts (2017) and Enigma (2019).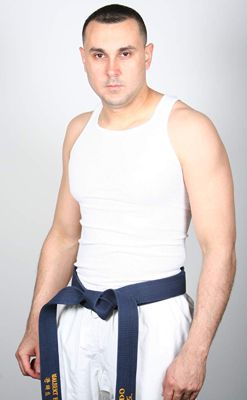 He was born in Mayaguez Puerto Rico in 1978, and moved to Michigan in 1996. He is the CEO and Founder of Caribbean Fury Productions.
Walbert Beltran was the stunt coordinator for the short film Assassin Chapter 2 (2017), stunt coordinator for the film Moving Parts (2017) and also a fight coordinator for the film Betrayed (2018).
As an actor he can be seen in several movies including Number One Contender (2014), Deceitful (2016), The Society, Moving Parts (2017) and Betrayed (2018) with some of the top actors in Michigan and Hollywood.
Walbert Beltran began studying martial arts at the age of 16. He currently holds Black Belts in Tang Soo Do and Tae Kwon Do and has trained in boxing, Brazilian Jiu Jitsu and Krav Maga.