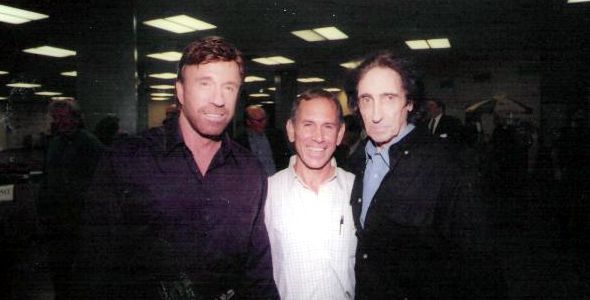 Aaron Banks died in his sleep on May 2, 2013, according to Maurice Elmalem, his friend and former martial arts student. He organized martial arts tournaments in the city and ran a studio in midtown for decades.
By Ginger Adams Otis / New York Daily News ~ Aaron Banks, the Bronx-born martial arts master who helped make Chuck Norris a household name, died last week at age 85.
Banks passed away in his sleep of natural causes May 2, said his friend and former student Maurice Elmalem.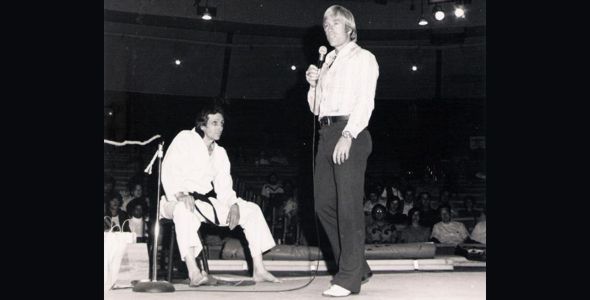 "I am trying to find his son, who had moved to California, and let his friends know. He had friends all over the world," said Elmalem, also a well-known figure in the martial arts world.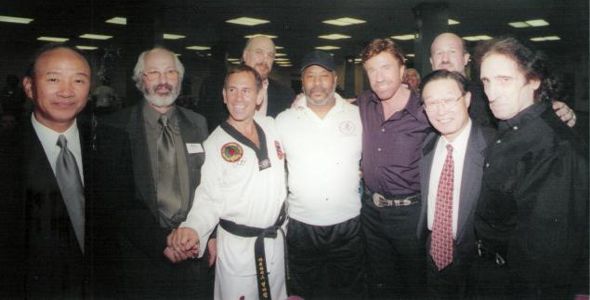 Banks grew up in the Depression-era Bronx and tried his hand at acting, singing and Broadway plays before finding his calling as a martial arts guru. He dedicated himself to studying the ancient form of self-defense and soon became a master teacher, Elmalem said.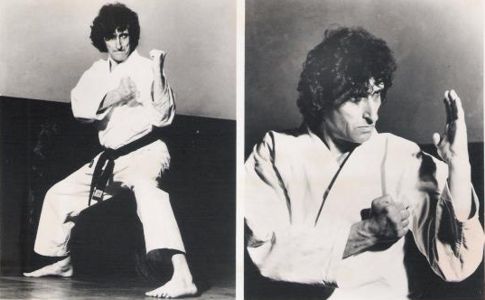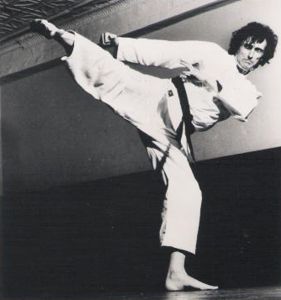 He earned a black belt in 1962, and a year later organized a karate demonstration at Manhattan's 41st Street Theater. Response was so great that Banks went on to host an East Coast vs. West Coast Competition in 1967, featuring a laconic young fighter named Chuck Norris.
Norris returned in 1968 to compete at Banks' First Professional Karate Championship, which he won two yeas in a row.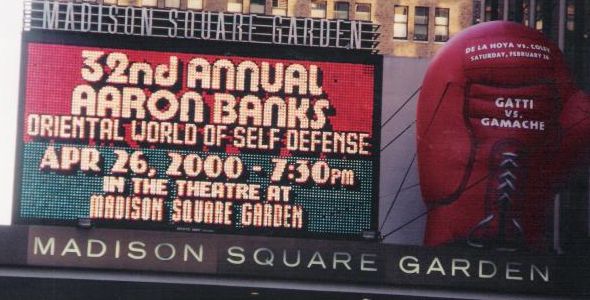 Banks set up his own martial arts studio in midtown, which ran for decades, and continued to organize karate contests around the U.S. and Europe.
He never made good on his dream to become a famous actor but did land a few bit parts in films now and again. Banks was also tapped to choreograph many fight scenes for martial arts flicks in the 1970s and '80s.
He once famously shattered 58 boards in 60 seconds in 1982 on the "Mike Douglas Show" and appeared in "Boulevard Warriors," a documentary to be released this year about the rise of martial arts in the city.