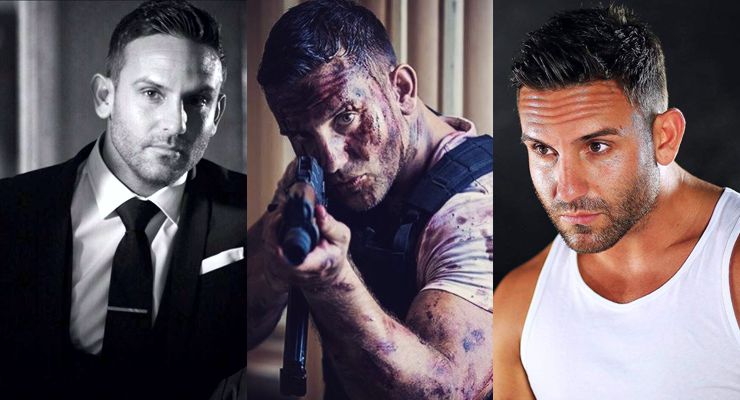 Adam Collins is an actor, stuntman and director from Nottingham, England. He served six years as a commando in the Royal Marines, spending two operational tours including Afghanistan. He is a trained specialist in military skills including helicopter abseiling, fast roping, amphibious training, unarmed combat and firearms. Adam Collins also holds a Black Belt in karate and kickboxing.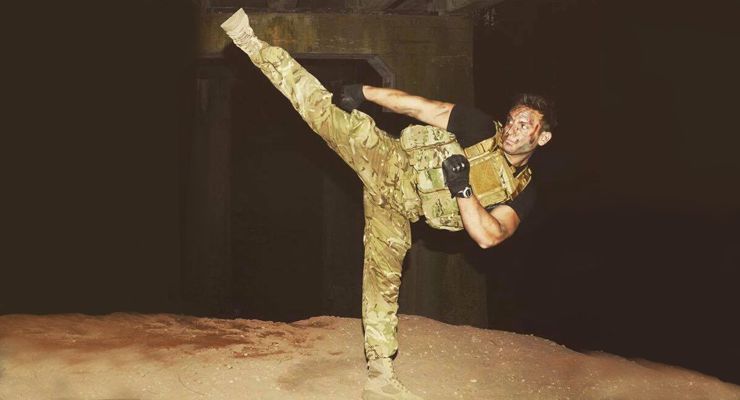 In 2012, after his Royal Marines service, Adam began his film career. He has appeared in films including American Assassin (2017), Kingsman: The Golden Circle (2017), Mission Impossible – Fallout (2018), Transformers: The Last Knight (2017), Dunkirk (2017) and Justice League (2017).
In 2018 Adam Collins made his directorial debut with the action-packed thriller Outlawed (2018), co-director Luke Radford. This film pays tribute to veterans and their search for a civilian life post-combat. A portion of this film  proceeds are donated to Combat Stress to support veterans affected by conflicts overseas.