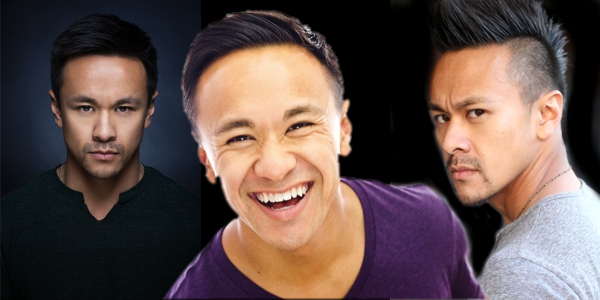 Alex Huynh is an American martial artist, stuntman and actor born on September 4, in Richmond, Virginia. He specializes in wushu, training at the United States Wushu Academy. He grew up in Roanoke, Virginia, attending Northside High School.
From Alex Huynh first performance as a five year old, he knew he wanted to entertain people. He used his drive to become a decorated competitive martial artist winning three Gold medals on the United States Wushu Team, two world titles, and two national titles in the North American Sport Karate Association tournament circuit.  He then went on to pursue his desire to performing in films.
After graduating from university, Alex Huynh began his career in the entertainment industry as a Hollywood stuntman, working in such movies and tv shows as The Young Master (2004), Entourage (2005), Safe (2006), Pirates of the Caribbean: At World's End (2007), Hancock (2008), and Sherlock Holmes: A Game of Shadows (2011). His career continued to evolve and he was invited to Stunt and Fight Coordinate projects such as the Asian Cup 2011 commercial, shot on location in Africa.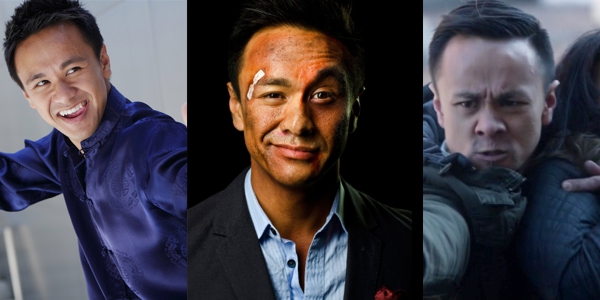 Alex Huynh can be seen in numerous different types of television programs, such as challenging the laws of science in National Geographic Channel's Fight Science, teaching Tai Chi, in NBC's Mysteries of Laura, selling purses in Chinatown on ABC's Manhattan Love Story, and punctuating dozens of action scenes in shows like Netflix's Daredevil, Starz' Power, and NBC's Blindspot.
Alex Huynh is inspired by artists including Will Smith and Jackie Chan, and he continues to pursue a growing career as an actor who does his own stunts.